While living in the city is fun and exciting, it certainly has its drawbacks. For one, air pollution is almost inescapable and it's no secret that exposure to air pollution has damaging effects — especially on our skin. The good news is, it doesn't mean that we're completely helpless in dealing with the negative effects of smog, smoke and other harmful substances in the air. Recently, various beauty brands are releasing anti-pollution lines to help us shield our skin. Ahead, some of the most promising products that can help your skin win the battle against air pollution.
BY TERRY CELLULAROSE® DETOXILYN skincare set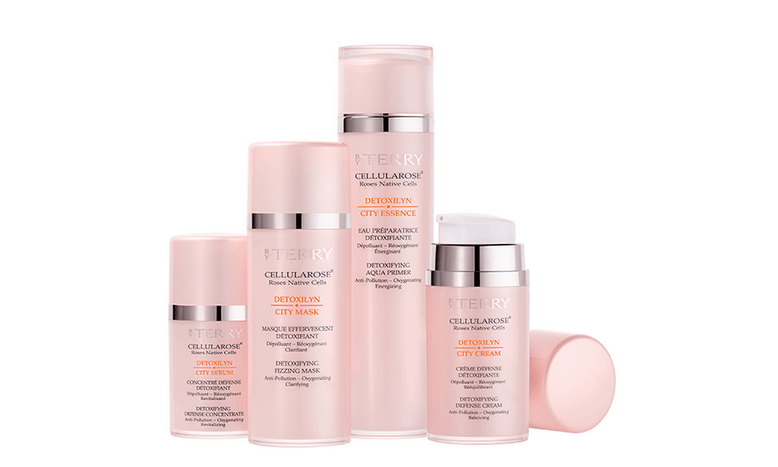 Detoxilyn City Serum, SGD205/~USD150.38; Detoxilyn City Mask, SGD140/~USD102.70; Detoxilyn City Essence, SGD120/~USD88.03; Detoxilyn City Cream, SGD170/~USD124.71
BY TERRY just released the CELLULAROSE® DETOXILYN skincare ritual set. It's a 4-step skincare routine designed to stimulate the epidermis's natural defence mechanisms against environmental aggressors. The star ingredient of the formula is the Alpine Rose Native Cells which is revered for its highly concentrated vitamin C protective antioxidant and anti-pollution properties.
Murad City Skin® Age Defense Broad Spectrum SPF 50 PA++++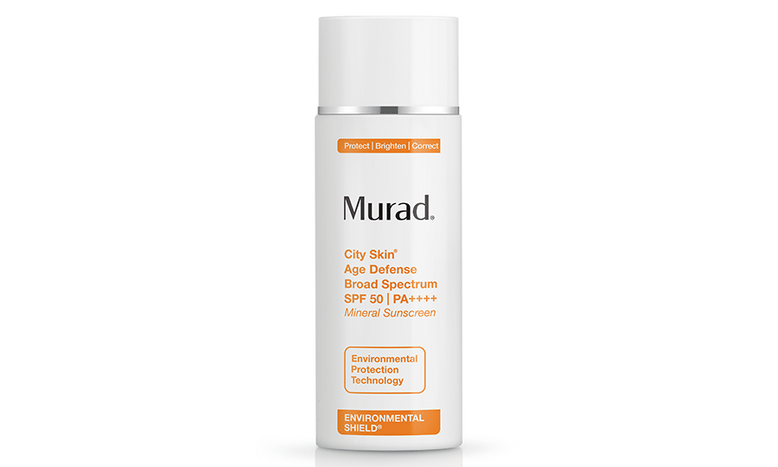 SGD112/~USD82.16
Murad's City Skin® Age Defense Broad Spectrum SPF 50 PA++++ has been garnering praises since its release. It showcases an elegant formula featuring polymer matrix which acts like a breathable "second skin" and blocks the adhesion and penetration of toxic environmental aggressors. It effectively creates a barrier to protect skin while providing adequate sun protection. Another good point about this products is its peach colour-correcting tone that brightens complexion without leaving an unsightly white cast.