When it comes to office makeup, our natural tendency is to gear towards the more neutral, subtle shades rather than bold hues. But even though it's counterintuitive, wearing makeup that commands attention is actually a good beauty look for the workplace. Nothing says that you're ready to conquer the day than a nice, bold eyeshadow look and vivid lips to match. You don't need to look like you're going to walk London Fashion Week runways, all you need to do is add a little colour to your usual makeup. Here are some of the products that you can use to achieve that power beauty look that packs a punch.
Prep: Clarins SOS primer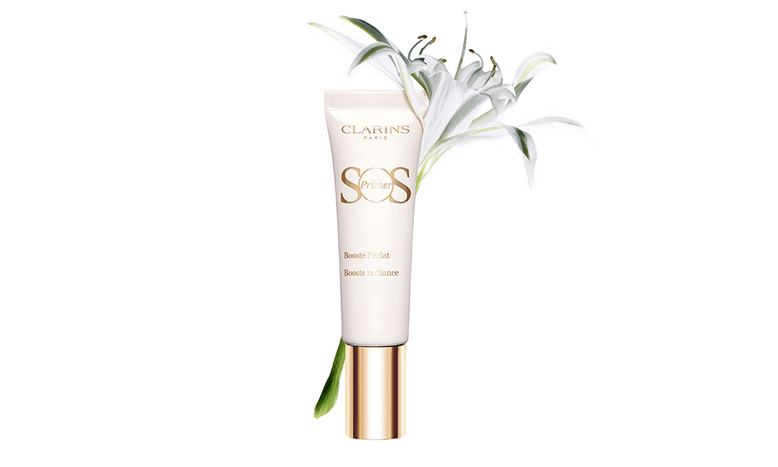 SGD56/~USD41.90
Never skip primer whenever you're going for bold makeup looks. It may seem like just another frivolous step in your routine but trust us, it makes a world of difference when it comes to laying the foundation of your makeup. It ensures that all those colours will stay in place for long periods of time. Choose a primer that's multifunctional like Clarins' SOS primer. Aside from enhancing the longevity of your beauty look, it also moisturises the skin and acts as a colour corrector.
Add colour: CHANEL Les 9 Ombres in "Édition N°1: Affresco" palette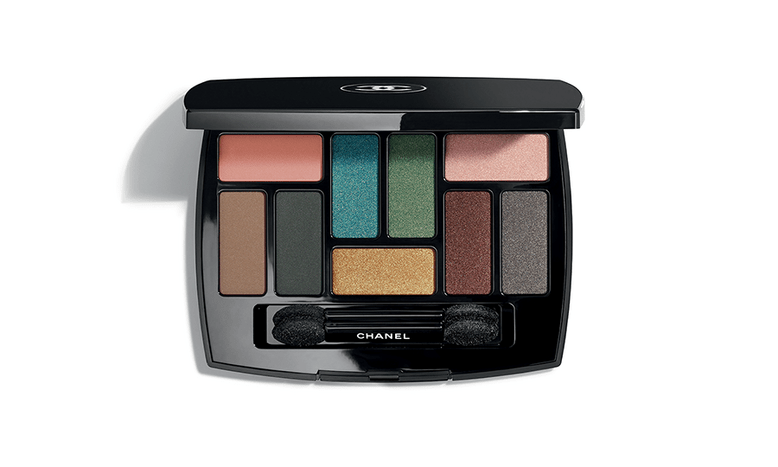 SGD139/~USD103.99
Keep in mind that even though you're going for a bold makeup look, it still needs to look professional and appropriate for the workplace. To achieve that balance, just pick one bold colour and let that be the defining hue of your look. For example, you can take a blue or green eyeshadow then blend it with browns and neutrals. We recommend that you choose summer palettes like CHANEL's Les 9 Ombres in "Édition N°1: Affresco" from their Spring/Summer 2018 collection. It's because eyeshadow palettes released this season features a wide array of bright colours but still include subtle shades.