Things are about to get more exciting as we approach the latter months of the year. With all the festivities to come, what can you expect? But it's not just the major holidays that you can look forward to. From an upcoming beauty pop-up to the opening of a new hangout place, here are the latest happenings that you should check out before you get lost in the holiday bustle.
CHANEL presents LE ROUGE Singapore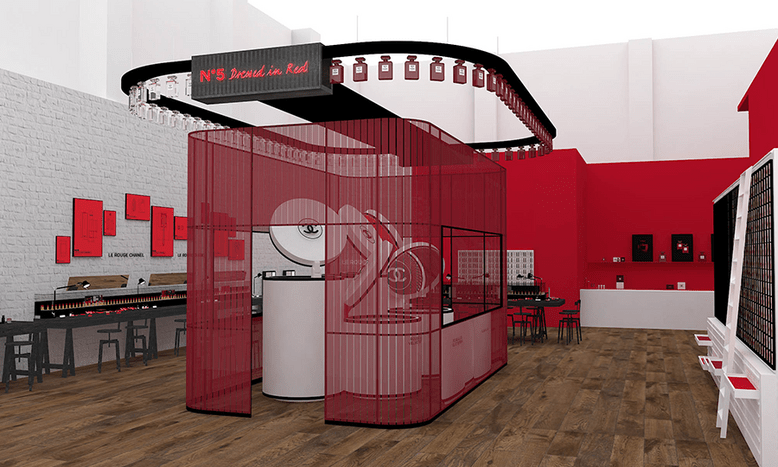 CHANEL will be having a beauty pop-up as an homage to Gabrielle Chanel's favourite colour, red. From 17 to 21 October, the space at 72-13 Mohamed Sultan Road will be dedicated to exploring red in a variety of textures and forms and will include the unveiling of the creative process behind each product. Several exclusive items like the coveted red edition of No5 L'EAU and No5 EAU DE PARFUM will be available for purchase at the booth. You can now reserve a slot here.
COACH opens renovated store at Marina Bay Sands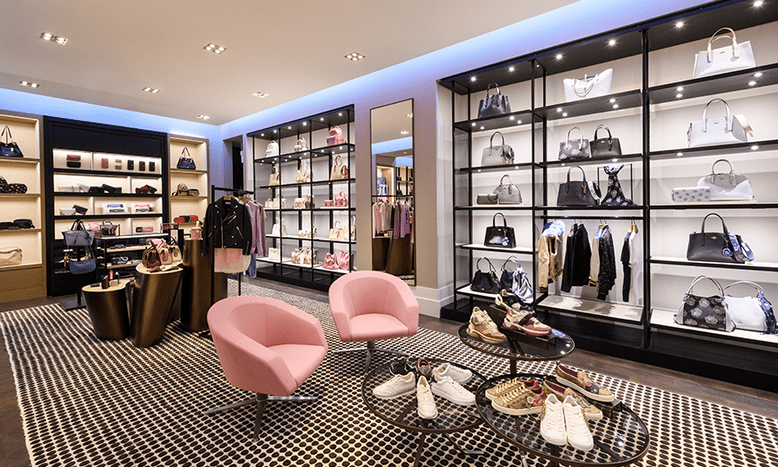 Designed by Coach Creative Director Stuart Vevers in partnership with acclaimed designer William Sofield, the approximately 213 square-meter space features luxurious leather and natural wood finishes with inviting colours that speak true of the sophisticated yet playful image of the heritage brand. It will house a craftsmanship bar offering special services to customers, including personalised monogramming, customised Coach stamps, and leather care and cleaning. Visit the newly reopened store at The Shoppes at Marina Bay Sands.