Trends may be born on the runway, but they live on the streets. If you're looking to upgrade your wardrobe for the coming fashion season of Spring/Summer, here are some of the up-and-coming styles that you can adapt to your everyday personal style.
The Pastel Palette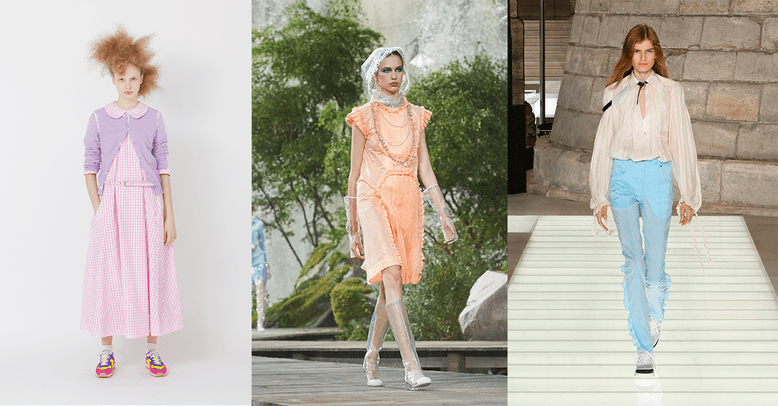 Comme des Garcons, CHANEL, Louis Vuitton
Pastels are still very big for Spring/ Summer 2018. Aside from the popular millennial pink and the celebrated purple pastel, other hues that have been seen on the runway are baby blues, lemon, and melon. To avoid looking like a popsicle stick, wear this trend by pairing it with neutral colours like white, beige and black.
Polka Dots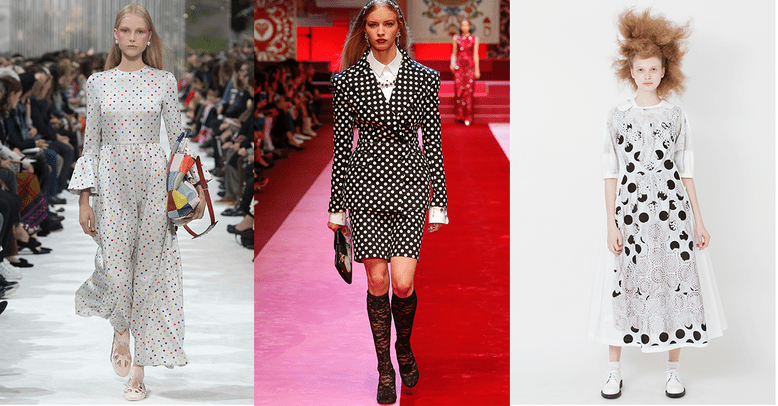 Valentino, Dolce & Gabbana, Comme des Garcons
Polka dots are back on the runway, and they're coming back in all sorts of sizes and colours. Keep it classy by balancing the elements in your ensemble. Since polka dot outfits are already eye-catching as it is, pair it with subtle accessories instead of bold ones.