One of the most sensitive areas on our face is the eye area as the skin there is thinner than the rest. And one of the biggest mistakes we all do is that we constantly put friction on it by pulling and tugging, which is why it's usually the first place we start to show signs of aging.
But with the release of
La Mer
's new product, the
Lifting Eye Serum
, the signs of aging can now be reversed as the brand continues their commitment to deliver optimal benefits that will lift the look of your eye area for a visibly younger and fresher appearance.
Powered by red algae technology and combined with other sea-based ingredients, this potent serum will visibly support the architecture of the eye and brow, while repairing, strengthening, and lifting the eye area.
And of course, it wouldn't be a La Mer product without their famous
Miracle Broth™
, which according to Loretta Miraglia, Corporate Senior Vice President, Global Brand Product Development and Innovation, works together with the
Stretch Matrix
and
The Uplifting Ferment
to complete the heart of the serum.
The Stretch Matrix is a network of naturally-derived ingredients that self-assembles an interlaced elastic net to help give the eye area a more lifted and contoured appearance. While The Uplifting Ferment helps to strengthen the barrier and smooth out the eye's delicate skin, and stimulates the natural production of elastin to give your skin more bounce and youthfulness.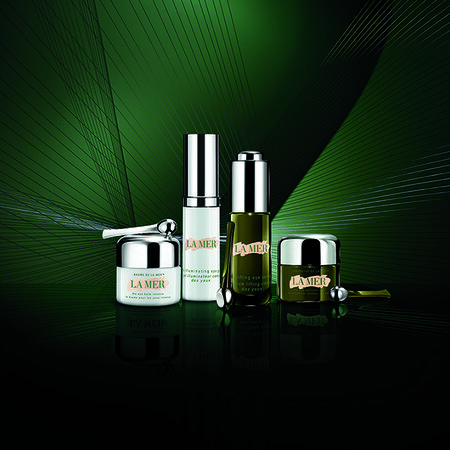 So to get the most out of this miracle serum, all you have to do is layer it underneath your existing eye treatments. Its silky, lightweight texture will instantly penetrate your skin to provide a comfortable tightening effect and give you a natural eye lift!
The La Mer Lifting Eye Serum retails for SGD $350 at all La Mer counters and boutiques in Singapore.