More and more brands are revamping their brick-and-mortar shops to provide customers with a better shopping experience. Stores are not anymore just a place for people to buy merchandise; now, it's become a space where customers can experience and interact with your brand. Some are utilising new technology such as augmented reality, but Italian luxury fashion brand Dolce & Gabbana is going a different route and staging their very own retail revolution where emotion, dialogue and diversity come together in spaces that are not just shops but also cultural destinations in their own right. Keep reading to know more about Dolce & Gabbana's unique boutiques and how their signature style blends with the local culture.
Milan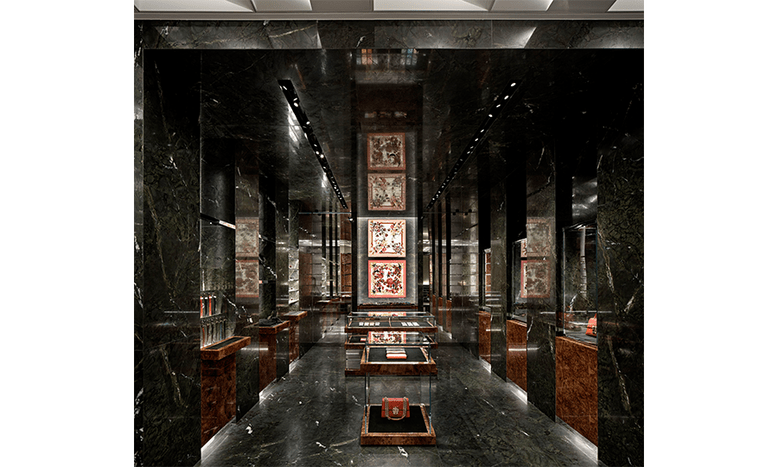 Situated at one of the most prestigious 19th-century aristocratic palazzos of Milan, Dolce & Gabbana's store at the country's fashion capital revolves around two elements: green marble and briar-wood. Adopting to the city's penchant for grandeur, this space is designed to blend the romantic baroque style with the elegant simplicity of modernism. It's the perfect background for appreciating the luxury brand's sophisticated garments and accessories on display.
Tokyo
For their boutique in Tokyo, designer Gwenael Nicolas was asked to showcase Dolce & Gabbana's creative soul and their Sicilian roots. He was able to accomplish this through the use of chiaroscuro, a technique where light and dark are dramatically contrasted. The result is an architectural design and décor that expresses Sicily's distinctive and vibrant luminosity.