They say that in order to live a fulfilled life, you need to find the beauty in the ordinary. That's exactly what Tiffany & Co. strives to achieve with their newly launched Home & Accessories collection.
Speaking of the line, Tiffany & Co. chief artistic officer Reed Krakoff said: "I think what makes the collection unique is that it incorporates the best quality, craftsmanship and design with a level of functionality that allows you to use these things every day."
Indeed, you can. And you will, in style. Here are just some of the items you can avail of.
Shaker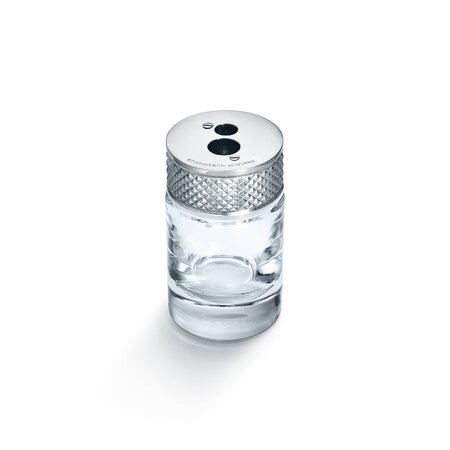 With sleekness that's akin to the jewellery the brand is known for, this shaker will definitely remain a staple in your stash.
Paper cup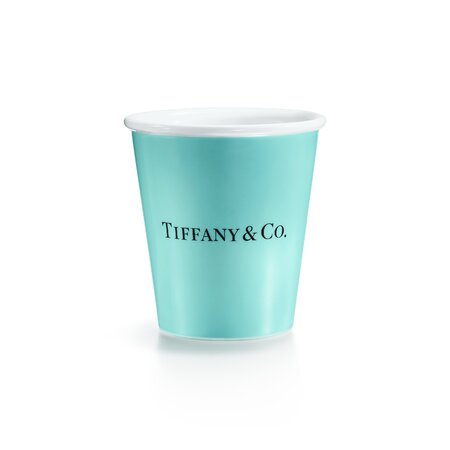 Have your own Audrey Hepburn in Breakfast at Tiffany's moment with this ultra chic paper cup.