There's no denying that logomania is back in vogue. For months now, fashionistas have been rocking this trend in various ways ranging from the usual monogrammed bag to wacky styles like sporting head-to-toe logo prints. Although logomania is usually associated with maximalists, there's one style that everyone — even minimalists — would love to wear and that's the logo buckle belt. With the right styling, it can look elegant and chic. Keep reading to know how you can sport this style without looking tacky.
With a blazer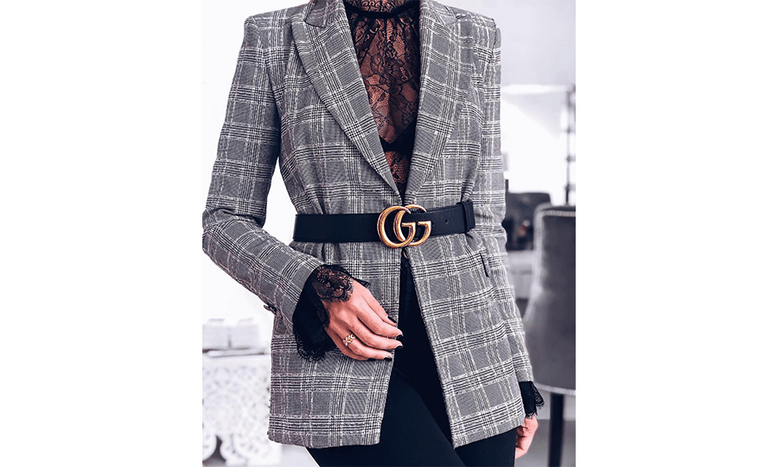 Accessories go a long way in spicing up any ensemble, even those that you wear to the workplace. Update your office outfits by simply adding a logo buckle belt. You can cinch an oversized blazer together using the belt or if you're wearing a well-fitted blazer you can just put it as usual in your pants. Either way, you'll look extremely chic.
With a dress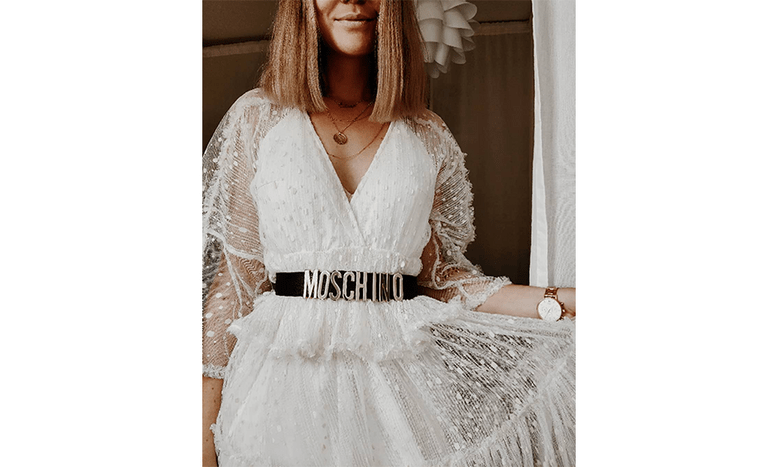 Statement belts are not just for pants, they can also work nicely with flowy dresses. Pay attention to the colour contrast between the belt and the dress. Remember that combinations of complementary shades are often foolproof choices especially for tricky styling situations so it's best to stick with this guideline if you're unsure.