Choosing to invest in a designer bag may seem impractical to some people, but those who do so simply do not understand the importance of this fashion piece in a woman's wardrobe. A woman's bag is more than just an accessory; it says a lot about her personality and lifestyle. Not only does it reflect her chosen aesthetic but it is also where she keeps an array of things she needs to power through the day. Plus, it holds records of her daily affairs. It is a summary of her identity. Which is why picking the right one takes more of a delicate and arduous process, going beyond just looking at its make or colour.
Chances are, you dove into this article thinking about purchasing your very first designer bag or you're already on your way to add a new one to your collection. Whichever the case may be, we lay down the classics when it comes to designer bags.
Chanel 2.55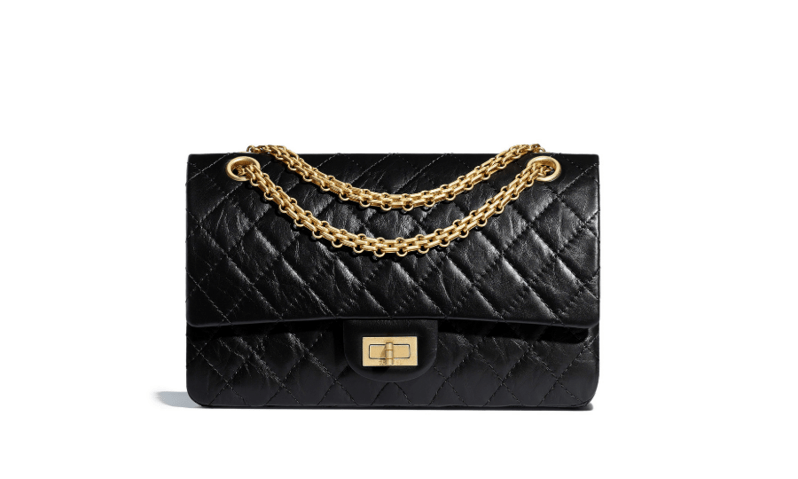 Did you know that this classic flap bag is not only rich in fashion history but also born out of Coco Chanel's aim for practicality? Tired of having to carry handbags all the time, the founder and namesake of the brand got inspired by the thin straps of soldiers' bags and decided to incorporate it in her design. The success of its release in 1929 was attributed to the fact that women shared the same sentiment of wanting to carry a bag while still having their hands free during social functions. Thus, in her comeback in the fashion industry in 1954, Coco Chanel upgraded the design of the said bag into what we now know as the 2.55.
Its signature double-chain and herringbone exterior delivered a timeless appeal and functionality that made it popular amongst fashion lovers even up to this day. Chanel has also expanded into creating varying designs, colours and sizes within the 2.55 line to suit everyone's fancy, without losing its original silhouette.
Chanel Boy Bag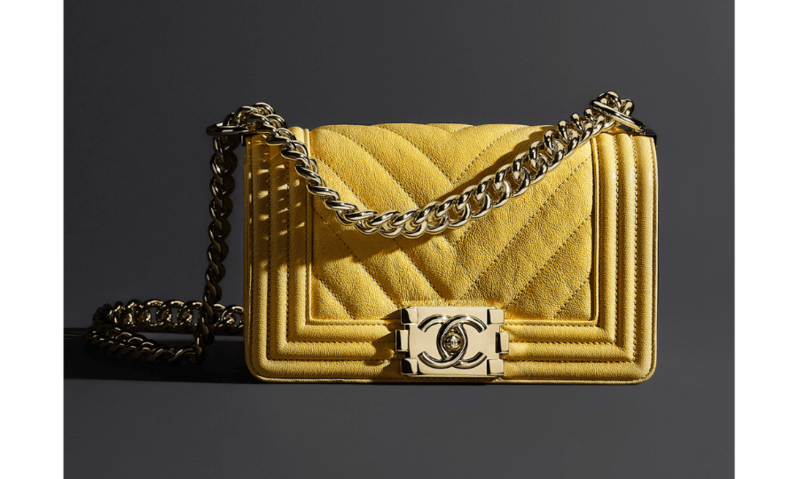 Another one from Chanel, this time we get a hint of a love story behind an iconic piece. Designed by the late Karl Lagerfeld as a nod to Coco Chanel's boyish attitude, her eye for menswear, and the love of her life Boy Capel (thus its name), this bag easily became one of the label's most sought after pieces, even surpassing the 2.55. Edgier, modern and embellished with standout detailing such as the large chain-and-leather link strap and the signature CC clasp, the Boy Bag also comes with more shapes and design layouts that would feel like a paradise for any bag collector.