Summer may be over, but that doesn't mean it's the end for our beloved season's trends. Some timeless looks can be enjoyed regardless of the season. For one, there's the effortless beach waves — a classic hairdo that can glam you up no matter the day. Whether you're styling your locks for every day or for special occasions, this one will surely make you elegantly sophisticated. If you're wondering how to achieve this hairstyle, then read on to find out which tools can help.
Hair Dryer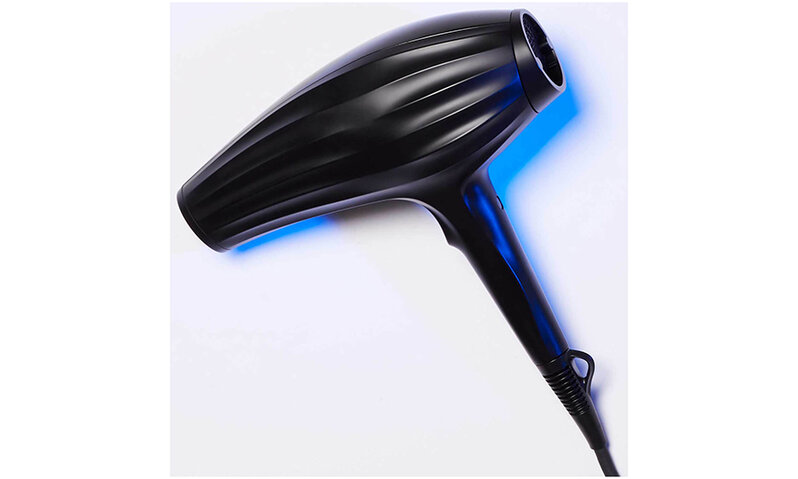 Paul Mitchell Neuro Halo Touchscreen Dryer, MYR972 (lookfantastic.com)
One way to get natural-looking beach waves is by doing the tie-and-dry trick. Simply twist sections of your hear and tie them in small buns at the base of your head, then dry them off. You can opt to wait for your hair to dry naturally, but if you're in a rush, make things quick with a powerful hair dryer like the Paul Mitchell Neuro Halo Touchscreen Dryer. Designed by world-renowned industrial designer Karim Rashid, this techy tool features a touchscreen display that controls heat and airflow. Opt to use the ion settings so your hair dries quickly and suffers less frizz and damage. After your hair dries up, simply undo the buns and run your fingers through your hair to loosen them up.