Models may have won the genetic lottery but that doesn't mean they're immune to having skincare problems from time to time. Believe it or not, even the likes of Kendall Jenner have to deal with blemishes and acne. For us, a pimple would just be an annoyance, but for professional models, it could mean losing a gig. So it's not farfetched to assume that they take skincare very seriously. Just imagine the ordeal they have to go through during fashion week. Despite having to run from one show to another and putting on and taking off makeup several times a day, they're still expected to have glowing skin and the amazing thing is, they manage to do so. How do they do it? What's their secret recipe? Keep reading to find out.
Use a creamy mask in the morning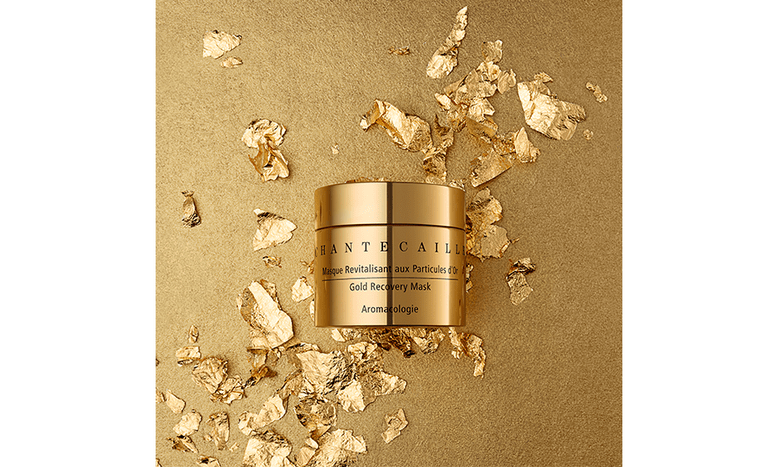 SGD460/~USD334.68
Before the Victoria's Secret show in Shanghai last year, Karlie Kloss made a video showcasing her skincare prep with the help of facialist Georgia Louise. Does your skin need a boost but you're running a little late? Georgia recommends Karlie to use a creamy mask instead of washing with a cleanser since it has more nourishing properties and can also get rid of the skin's impurities after you wash it off. Try Chantecaille's Gold Recovery Mask, which has a rich texture that fights inflammation and repairs damage, leaving the skin plump and radiant.
Spritz mists to seal base makeup and care for skin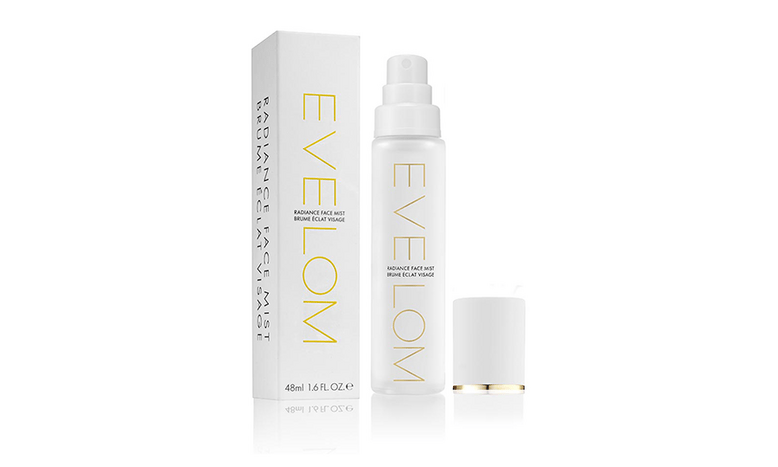 SGD90/~USD65.48
Bella Hadid's makeup artist Vincent Oquendo told Allure that he likes using facial mists to help blend makeup and avoid powder from clumping. It also serves as an added skincare step to ensure hydration all throughout the day, even with all the retouches. Check out Eve Lom's facial mist that's lightweight but packs a punch with its moisture complex that enhances the skin's natural ability to regulate water retention and adapt to changing fluctuations in humidity. The end result is glowing, fresh-looking skin.