When buying earrings, most of us only look at aesthetics or pick those that will match most of our outfits. But what we often neglect is to consider if the design will flatter our facial structure. Don't get us wrong, if you truly love a particular piece then, by all means, wear it with confidence. However, if you're looking for a guide to help you determine which one will accentuate your assets, then you've come to the right place. Keep reading for tips on how to select the best earring designs for your face shape.
Round Face: Drop & Geometrical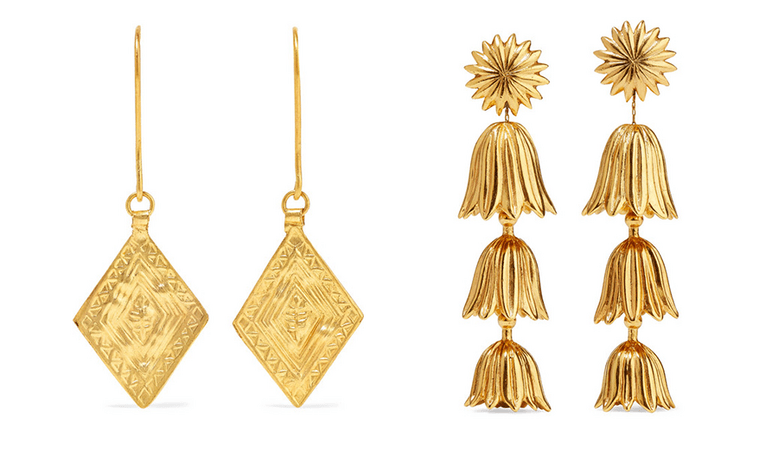 People with round faces typically have soft features like round chin and cheeks. Wearing dangling earrings can help make your face look elongated and more balanced. Contrasting geometric shapes are also a good choice to complement your facial structure. It's best to stay away from oversized circular studs and thick hoop earrings because they might overwhelm your natural face shape. Some celebrities that possess this face shape are Emma Stone, Miranda Kerr and Selena Gomez.
Square Face: Big hoops & Mini drops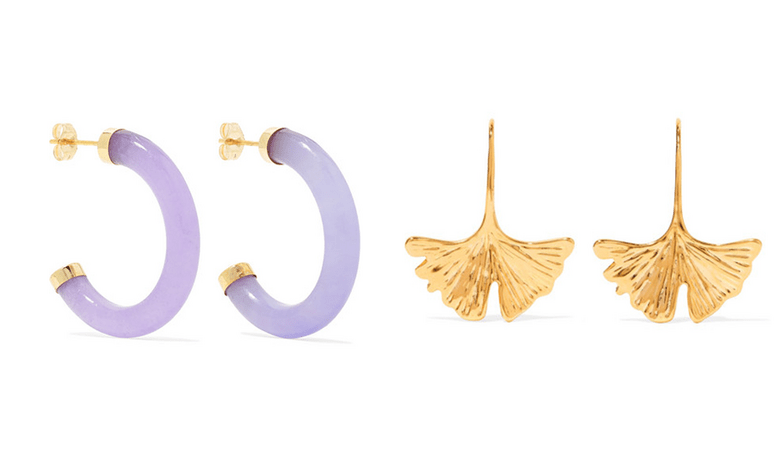 A trademark of a square face is the almost equal width of the forehead, cheeks and jawline. As a result, the features are sharper and angled. Bring balance to your facial structure by going for round shapes like traditional hoop earrings. Drop earrings will also look good but make sure that the ends would be along the cheek line instead of the jaw. This will keep the focus on your eye area instead of emphasizing an already prominent jawline. To see how you can sport these designs, you can reference famous personalities with the same face shape like Rihanna, Lucy Liu and Natalie Portman.