While we love discovering new places around the world, sometimes we need to use a day or two of our vacation days to just relax and unwind. Don't you agree that even the most adventurous among us need downtime every now and then? Skip the long-haul flight or drive and just stay within the city to enjoy a blissful hotel staycation instead. Here are some of the best hotels you should consider booking during the holiday season.
Orchard Hotel (Singapore)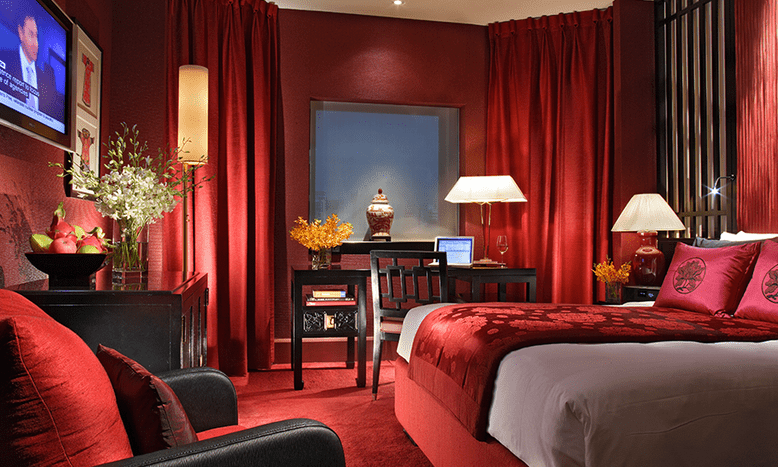 As a member of the Millennium Hotels and Resorts, the Orchard Hotel is having the Celebrate Merriments offering for the holiday season. You can enjoy up to 15% off room rates, inclusive of buffet breakfast and other exclusive benefits, with additional dining and kid-friendly perks for My Millennium members, MHR's Loyalty Programme. Unwind in the sauna, take a dip in the pool and indulge in some good food. If you want some quality bonding time with your family, the Orchard Hotel is the place to be.
Shangri-La Hotel (Singapore)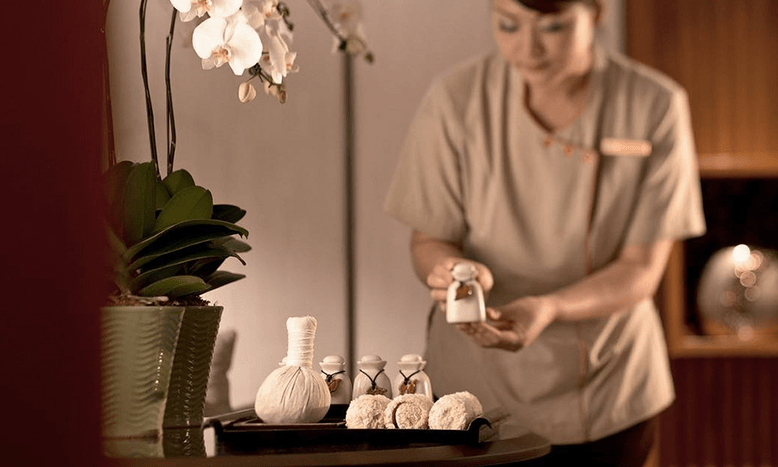 Want to spoil yourself? Book a room at the Shangri-la Hotel Singapore where you can enjoy luxurious activities like having a massage and pampering session at Chi, The Spa. Afterwards, you can do a tasting of fancy delicacies. If you want the full upscale experience, you can even opt for a butler service, which is available at the Valley Wing of the hotel. After your stay, you'll surely be rejuvenated for the new year.