There's no better time to start planning your trips for 2019 than in January. Flight schedules for the year have already opened up and there is a good chance you'll be able to get the best suite bookings at exclusive hotels. Not yet sure where you want to go? Keep reading to discover five of the best travel destinations to visit this year.
Split, Croatia
The second-largest city in Croatia offers a mix of historical landmarks and beautiful beach sceneries. Here you'll find architectural ruins that date back to the Roman Empire and remnants of medieval Gothic architecture. The most famous site is the Diocletian's Palace, which holds St. Domnius Cathedral, the oldest Catholic cathedral in the world. Outside the historic centre, you'll see seaside restaurants offering fresh seafood selections. With the Mediterranean country becoming more and more accommodating to tourists, it's a great time to visit the city of Split.
Berlin, Germany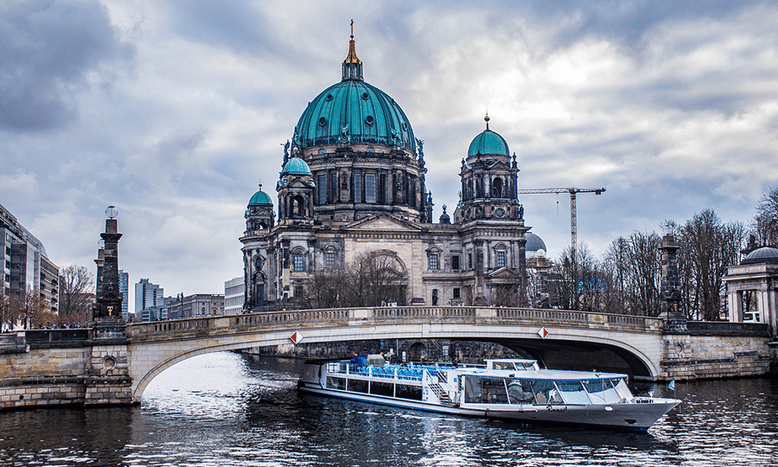 If you love to take part in local cultural happenings, then Berlin is the place to be in 2019. This year, the city will celebrate the 30th anniversary of the fall of the Berlin Wall and various festivals and exhibits are already set. We'd have to say that October and November are the best months to visit because many of the city's iconic events, like Oktoberfest and the Festival of Lights, will happen at that time.