Footwear for men can be tricky sometimes. Is it dressy? Casual? Suitable for the outdoors? Luckily, this is where boots come into play. Made in a variety of styles, cuts and colours for all occasions, they're versatile additions to your man's wardrobe. Here are just some boot styles to introduce him to.
Casual affair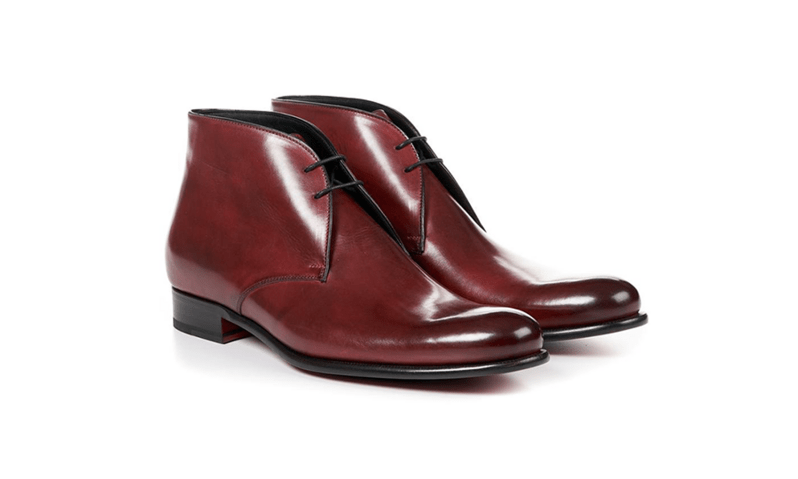 Paul Evans Newman Chukka Boots, SGD540.80/~USD400

Everyday shoes that fit well and work for most occasions are a gem if one can find a pair that both suits style and purpose. Let your man try on some chukka boots in suede or luxe calfskin for that cool, relaxed vibe. Pair them with relaxed jeans and a neutral t-shirt for the perfect weekend look or fancy them up with khakis and a button-down.
Class act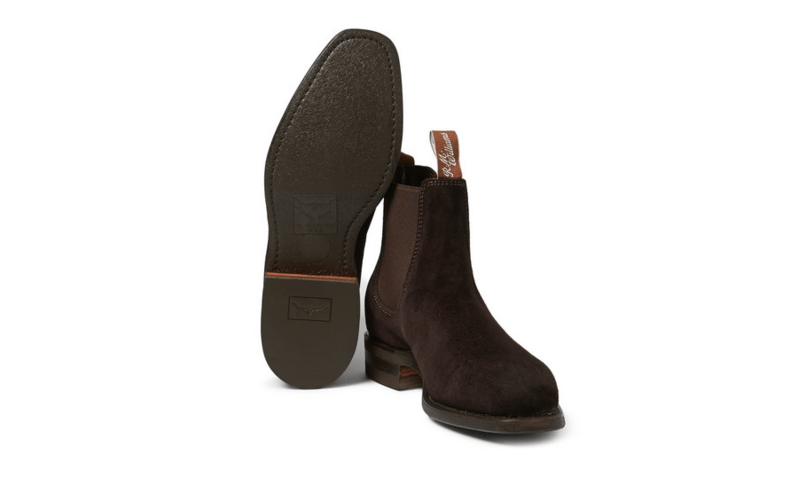 R. M. Williams Comfort Craftsman Suede Chelsea Boots, SGD669.26/~USD495
Enter the Chelsea boot, made popular by Queen Victoria and sustained by men in suits everywhere. The smooth finish and lack of distracting details make it the perfect shoe for the workplace, stylishly finishing off suits and fitting well under tailored trousers. The variations in heel height give the wearer versatility — flat for casual comfort and heeled for more formal occasions.