It's officially getaway season! While we experience summer all year round on this side of the globe, there's no denying that April is the starting point at which we start packing our bags to go on a little excursion. And what's a trip without having to live out what a place has to offer in all its glory?
This is where Six Senses come in. The hotel and spa chain offers a luxurious experience that will satisfy your travel needs in the most indulgent fashion. Not only will you have your breath taken by the wondrous sights where their hotels are located, you will also get to have a unique guest experience that will treat, well, your six senses.
Here are some destinations you wouldn't want to miss!
Singapore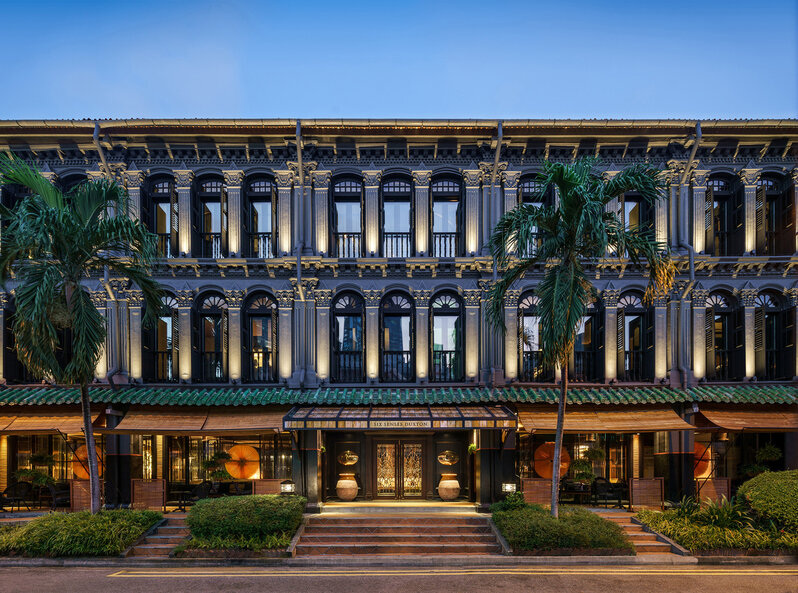 The ol' +65 is getting their own Six Senses treatment with Six Senses Duxton opening this 15 April 2018. It features a diverse mix of Chinese, Malay and European elements, perfectly mirroring the cultures that make up the backbone of the country. Aiming to represent the convergence of "old and new" Singapore, this first city location is situated at the heart of Chinatown in Singapore's central district.
Maldives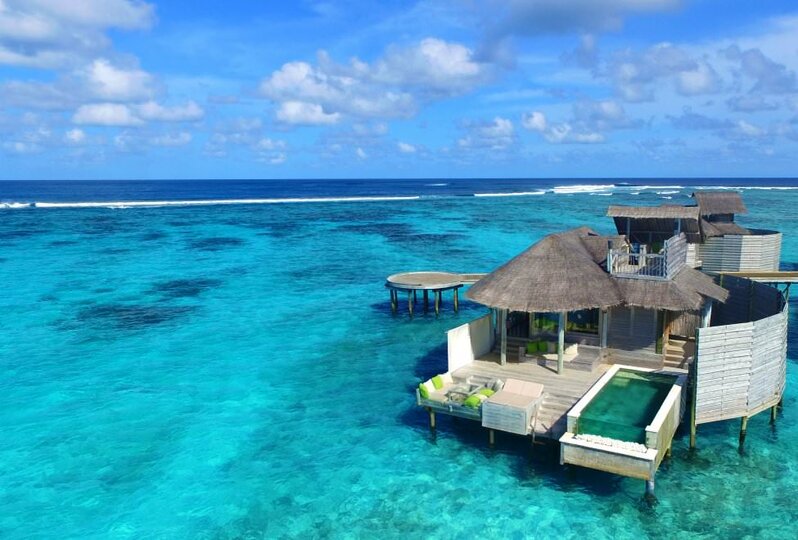 Known for its beautiful beaches, get to know Maldives on a whole new different level with Six Senses Laamu. The only resort found in Laamu Atoll in the Indian Ocean, they have their very own diver centre that allows guests to have a premiere diving experience while making it educational by promoting appreciation and understanding of the surrounding marine environment.