Dry-skinned girls know the struggle of having to deal with tight and flaky skin no matter what time of the year it is. Before you even worry about finding a skin-plumping foundation or setting powders that won't emphasise your dry patches, the first step to dealing with dry skin is always making sure that it is well-hydrated. So whether you're looking for creams, mists or serums, we've got the perfect products for your skin type that will make your skin feeling fresh, plump, and moisturised inside and out.
La Prairie Skin Caviar Luxe Cream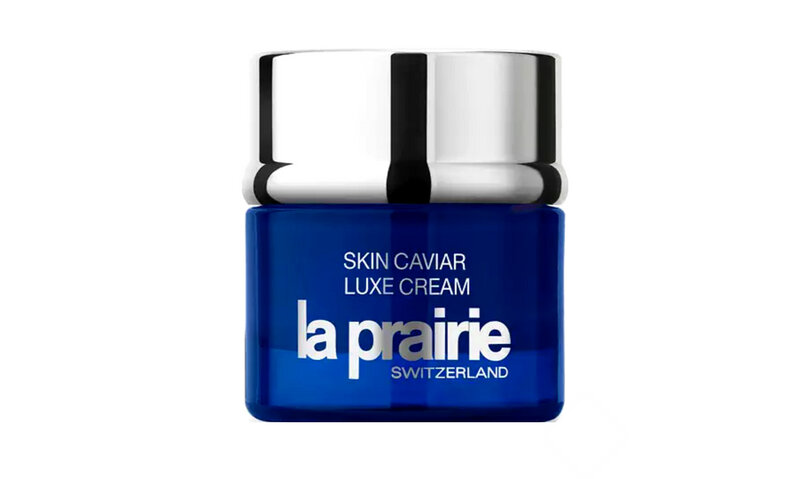 SGD 740 - 1,325/~USD545-975
With its rich and smooth texture and indulgent scent, this Skin Caviar from La Prairie is truly a feast for your senses. Aside from moisturising, the formula is combined with the brand's exclusive biotechnological Cellular Complex, which helps rejuvenate, lift and firm up the skin. This leaves you with toned and supple skin. It also comes in a Sheer variant if you prefer a lighter consistency.
Sulwhasoo First Care Activating Serum Mist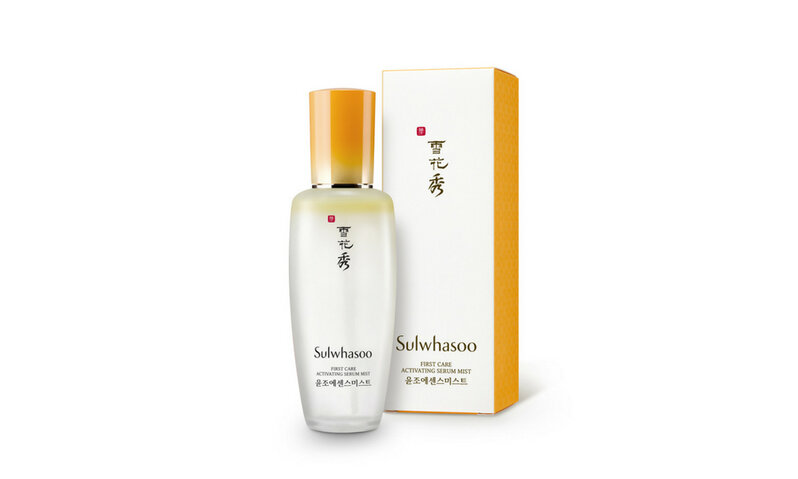 SGD52 - 92/~USD35 - 65
Not everyone has the luxury of time to put on moisturiser in the middle of the day. This is why when mists came into the picture, it provided a more convenient way of freshening up our skin. One of our top picks is Sulwhasoo's First Care Activating Serum Mist. Capturing the benefits of JAUM Balancing Complex™, this mix of essential oil and essential water makes skin well-moisturised and gives it a radiant look.