They say that January is when the dust of the holiday season settles. After an exciting, seemingly endless stream of launches, discounts and product releases, we're all expecting a natural pause on the euphoria we experienced during the festivities. But just when we thought that the party is over, the start of the year welcomed us with a new batch of good news. From the opening of a posh cocktail bar to the launch of a collaboration between two iconic brands, here are the latest events and launches in Southeast Asia this January.
The Monarchy opens on Tras Street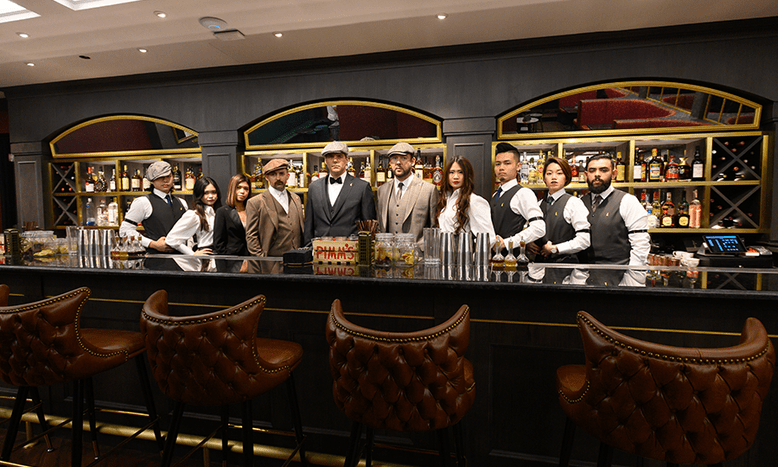 Billed as Singapore's quintessentially British cocktail bar, The Monarchy opens its doors in a heritage shophouse spread on Tras street. The lounge will be the permanent home of the acclaimed Monarchy Nights, a series of parties for the affluent and artistic, that was once held at the rooftop of OUE Bayfront. The interiors are furnished with a distinctly regal theme featuring nods to the royal houses of Britain, from Windsor to Lancaster to Normandy and the Tudors. You also won't miss the hub's door which is fashioned to be identical to the iconic facade of the British Prime Minister's home at 10 Downing Street.
Marks & Spencer launches all-new Plant Kitchen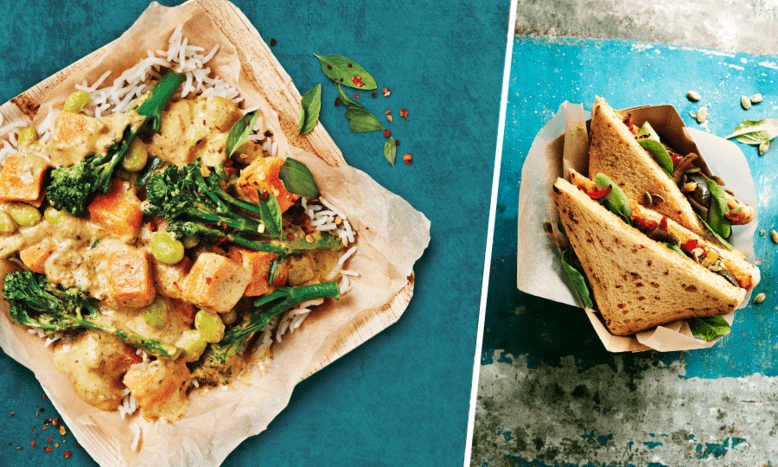 Planning a healthy diet meal plan after the holidays? Then you'll be happy to know that Marks & Spencer has just launched their all-new Plant Kitchen series which features a wide variety of flavourful, plant-based meals and snacks. The range, which is vegan and vegetarian-friendly, includes tasty comfort food like Green Thai Curry and Roasted Vegetable & Avocado sandwich.