Sake's rising popularity around the globe is undeniable. Just in the Lion City, the popping up of sake gastrobars and sake-pairing menus in non-Japanese restaurants are making frequent appearances, thanks in part to companies like Mead, a specialist importer and distributor of craft sake and sochu, quality Japanese produce, seasonal seafood, and wagyu.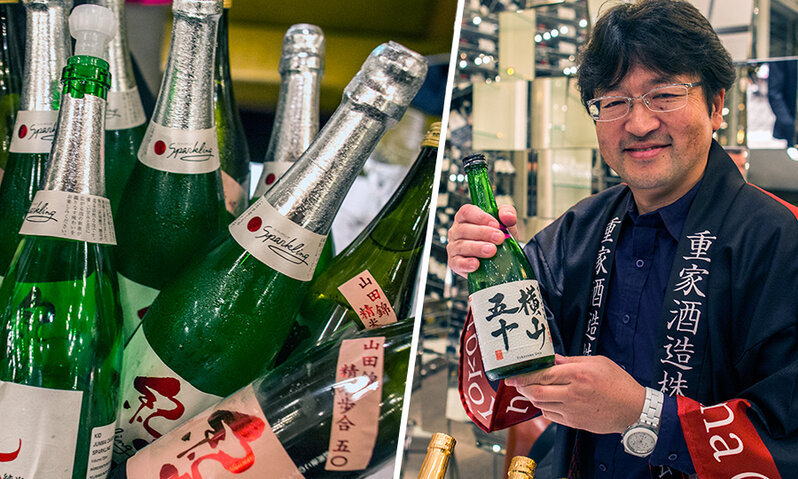 Sake testing with Japanese master brewers
Mead's
Taste of Japan
event hosted at
Cut by Wolfgang Puck
celebrates the finest sake and sochu from artisan breweries and distilleries in Japan, made by some of the world's most respected sake masters and sochu distillers.
"Sake is commonly served at Japanese restaurants here but is still not widely represented in restaurants that are not Japanese influenced. Drink trends are, to a large extent, cyclical, but sake has never really experienced a top of mind status in the same way as wine, especially outside of Japan," explains Andre Chalson, Managing Director, Mead.