Brighter days are ahead of us and along with the summer season comes new beginnings and more exciting happenings. In the realm of fashion, beauty and stylish living, you can expect a widely anticipated designer makeup collection to finally drop, major collaborations between celebrated brands and more. From the Dior Addict Stellar Shine exclusive party to Kate Spade appointing Actress Sun Yi as their new ambassador, here are the latest news bites that you shouldn't miss.
Dior holds an exclusive party for Dior Addict Stellar Shine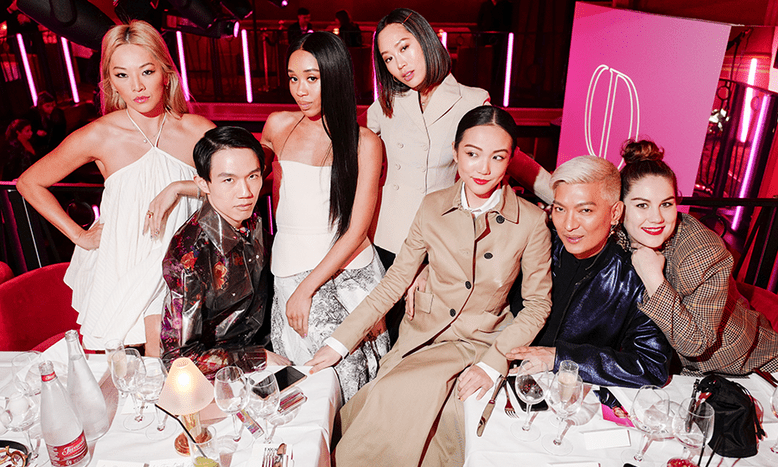 Image Credit: David X Prutting & Mike Vitelli/BFA.com
Earlier this week, Dior held an exclusive party at Roxie in Paris to celebrate the upcoming launch of Dior Addict Stellar Shine. The party was hosted by Dior Makeup Creative and Image Director Peter Philips, and notable guests include supermodel and socialites like Cara Delevingne, Camila Coelho, Olivia Culpo and Yoyo Cao. Hyped up for the launch? Here's a teaser: the new Dior Addict Stellar Shine will have gourmand notes and long-lasting extraordinary shine and colour with hydrating properties. Watch out for it next month.
ASICS x Vivienne Westwood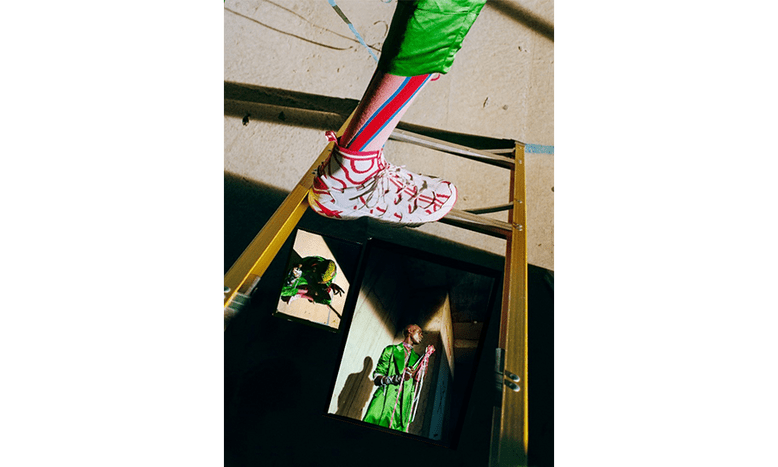 The symbol of British Avante Garde and leading designer and manufacturer of running shoes have come together to create an exclusive capsule collection of limited-edition styles that will feature footwear from both ASICS and ASICSTIGER. Both celebrated brands champion uniqueness with quality, craftsmanship and innovation at their core. So it's safe to say that we can expect one-of-a-kind pieces from this collaboration. The collection will be released all throughout 2019 with the first two designs launching in April.