As they say, you'll never really notice how fast time flies. In the blink of an eye, we're once again approaching a new month. Before we bid October goodbye, let's first recap the beauty, fashion and lifestyle highlights that happened, shall we? From the opening of a whiskey library to the debut of a luxury handbag label, here are some of the most exciting events and launches this month.
The Whiskey Library opens at The Vagabond Club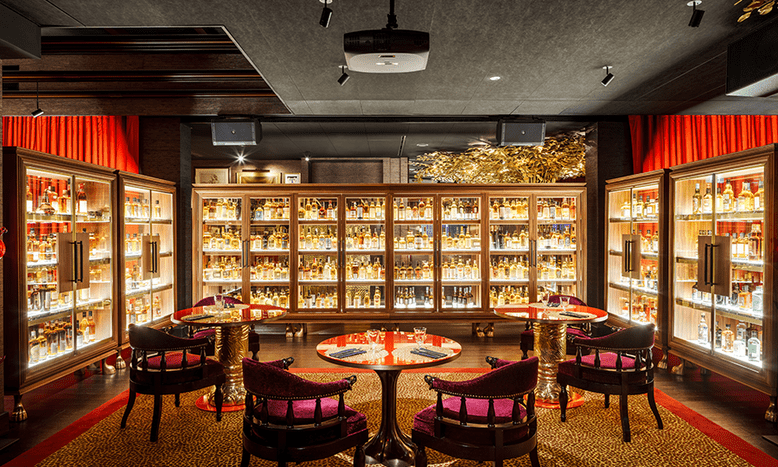 Whiskey enthusiasts in Singapore would be delighted to know that The Whiskey Library at The Vagabond Club is now open for business. Dubbed as one of the world's great whiskey bars, they offer over a thousand bottles of thoughtfully curated rare and refined award-winning whiskies from around the world. Additionally, bespoke elements such as artisanal ice and an international selection of fine cigars will bring a truly complete and unique experience to patrons. Visit their website for information on the membership programme.
Cedele launches paleo-diet and vegan-friendly offerings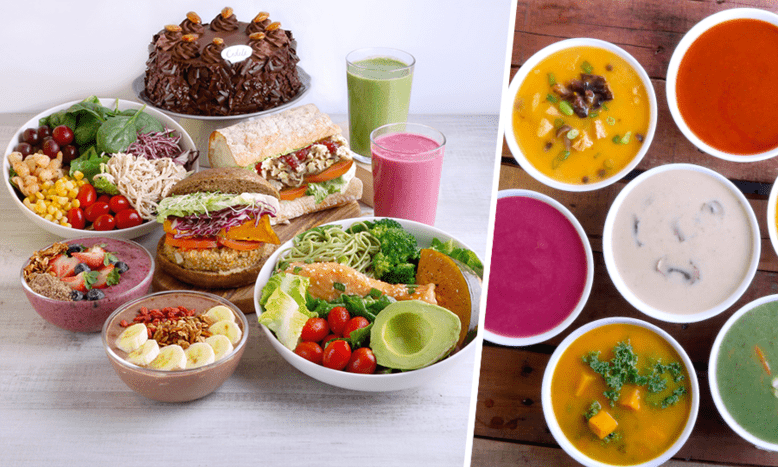 True to their motto of "Eat Well, Be Well", Cedele — Singapore's leading health and wellness food and beverage chain — has launched a new gut-healthy, paleo-diet and vegan-friendly offering to suit all dietary needs. From fat-free salad dressings, satisfyingly wholesome sandwiches and soups, to vegan smoothies and smoothie bowls, various whole food plant-based items have been added to their new menu alongside other healthy staples.