Step into the world of Aldo Furlanetto, also known as the founder of the Italian brand, Furla. Discover the highlights of their new Spring Summer 2019 collection as they introduce a new monogram and updated logo, which features strongly across the collection. Plus, marvel at the unusually large array of silhouettes. They are clearly aiming to please their discerning fan base and know exactly how to give the people what they want.

Street chic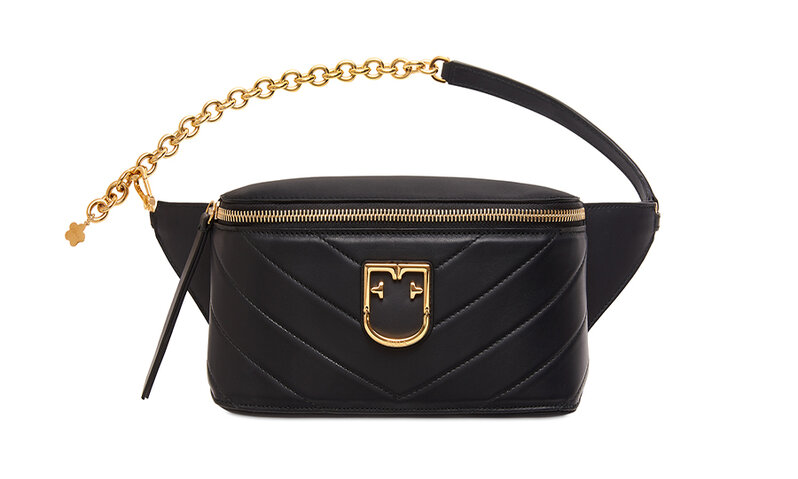 Following the luxury meets street chic trend, Furla unveils their version of the popular belt bag that recently came back into style. Can be worn in different ways, the
Furla Isola
was made to be incredibly practical but also to create a statement no matter what outfit you choose to put on. It comes in one size and in two versatile colours, Chalk White and Onyx. The bag features metallic accents and comes in four finishes to suit your tastes.
Stylishly functional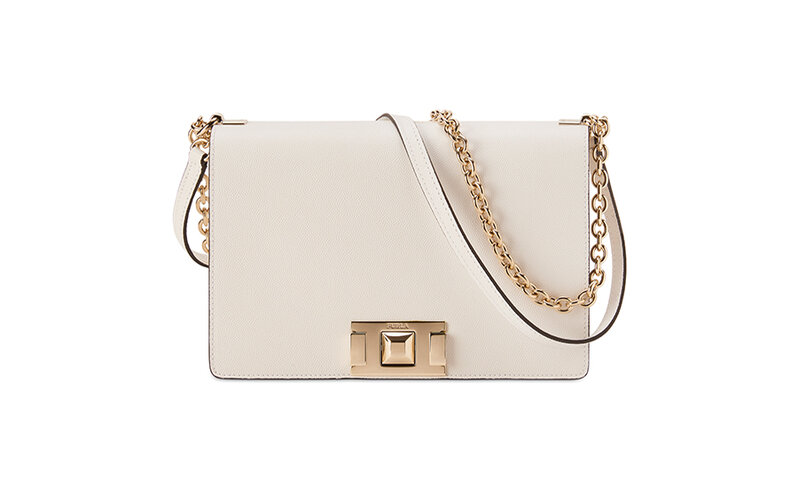 The latest in the brand's selection of crossbody bags, the
Mimi
is poised to become one of Furla's top creations. Functional and practical, this new it bag comes in two sizes, Small and Mini. It also comes in a well as a range of ultra-modern colours: Ruby, Lime, Mandarin and Camellia. There are also classics: Chalk White and Onyx. This bag features a new chain link strap that ends with a leather insert, allowing it to be worn as a crossbody or a shoulder bag. Like the Metropolis, the Mimi can be customised via the MyPlay custom bar to create unique pieces for every personality.