Having a flawless, glowing complexion may sound like a distant dream that constantly evades us. This is especially true if you're someone who leads a fast-paced life. Stress, poor skincare habits and other environmental factors can all contribute to having dull, lacklustre skin. But the good news is, you don't really need to spend a lot of time and use numerous products to achieve glowing skin. A few basics should do the trick! Here are some power-packed glow essentials to achieve that radiant aura we all long for.
For deep cleansing: Foreo LUNA 2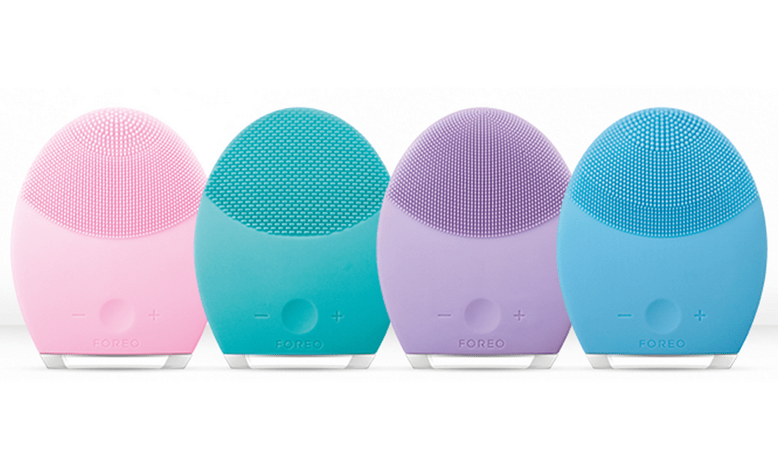 SGD319/~USD231.13
You can skip the scrubs and use an exfoliating beauty cleanser gadget instead. One of the best in the market right now is the Foreo LUNA 2, which deep cleans to get rid of dirt, oil, dead skin cells and makeup residue. There's a tailored design for each skin type: pink for normal skin, green for oily skin, purple for sensitive skin and blue for combination skin. Deep cleansing will make sure that your pores won't get clogged so you don't prevent breakouts.
For exfoliation: Sulwhasoo Snowise Exfoliating Mask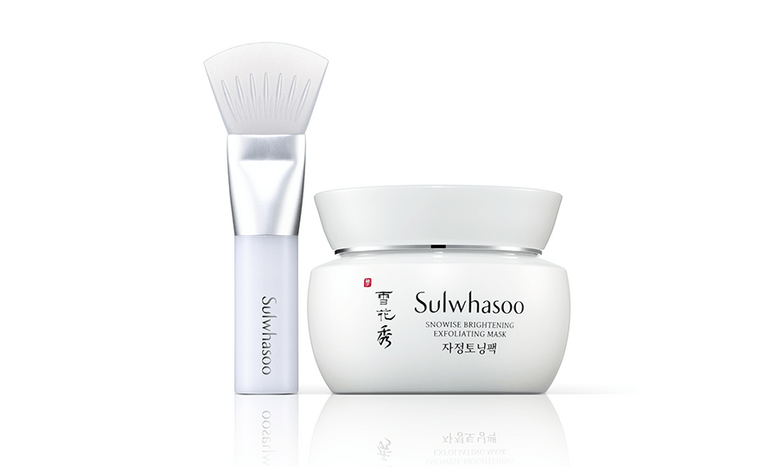 SGD85/~USD61.59
At least twice a week, you need to exfoliate to enhance skin renewal and remove impurities. Make your weekly exfoliating sessions a pampering experience by using an in-shower purifying mask. Sulwhasoo's Snowise Exfoliating Mask is the perfect pick for this. The mask contains White Ginseng and Korean herbal medicinal hydrating complex which helps skin retain moisture and stimulates collagen production giving you clearer, translucent and plump-looking skin.