Scrambling for time to get your style on point for holiday celebrations? With everything going on — from making sure your gift list is complete to finishing tasks before the festivities start — we're sure you don't need to add any more to your to-dos. So here are quick and easy but elegant looks you can pull off in no time.
Shiny lips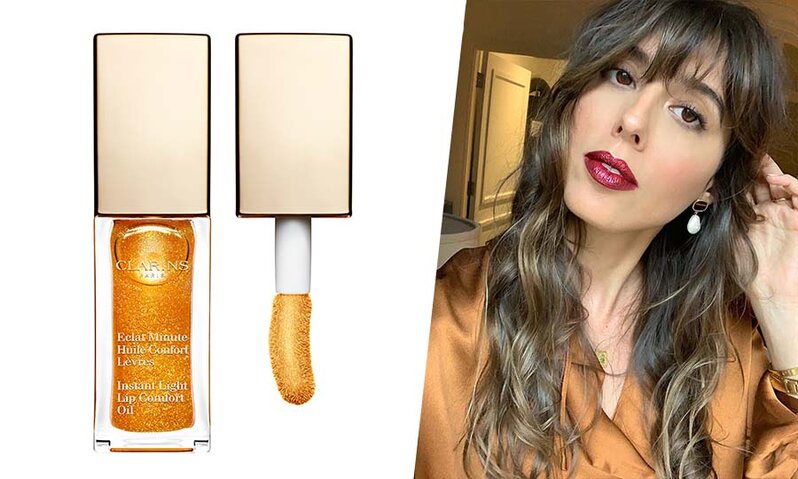 Left: Clarins Instant Light Lip Comfort Oil, SGD36/~USD26; Right: @violette_fr
'Tis the season to go all out with sparkle and shine. If you've always been the type to go for matte, here's your chance to veer away from your comfort zone. Explore a little by putting on a lip colour that has a glossy texture. But since we assume you only have mattes in your arsenal, a new addition like this oil that gives a shiny effect and hydrates the lips might be a good idea.
Glitter and smoke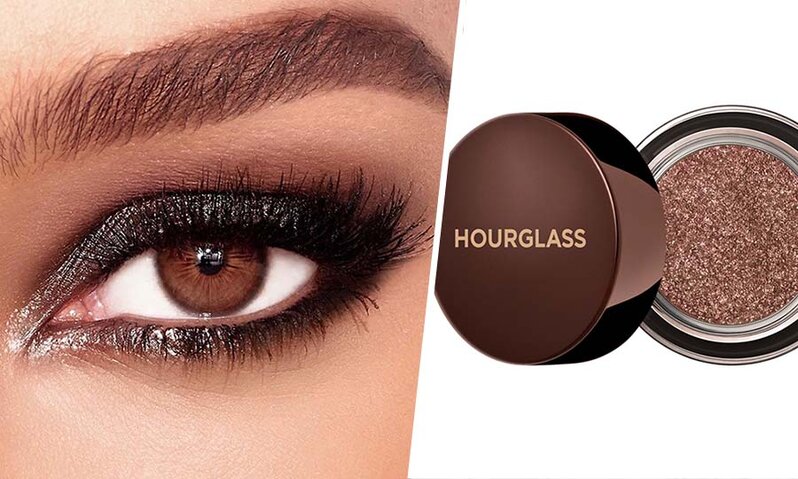 Left: @charlottetilbury; Right: Hourglass Cosmetics Scattered Light Glitter Eyeshadow, SGD48/~USD35


A dramatic smokey eye is just perfect for any type of party. It has the drama that seeks attention, but all for the right reasons. But don't just go for smoke, pepper your lids with glitter, too. Instead of doing the popular halo style of applying eyeshadow, focus on the middle part of your eye going to the tear duct to brighten up the smokiness a bit.