While it's true that a hefty price tag does not always guarantee superior quality, most of the time luxury products do offer better results than its cheaper counterparts. The key is knowing which ones are truly worth the splurge. And when it comes to makeup and skincare, getting advice from reviews and recommendations is one of the best ways to discern between the marketing fluff and good, effective formulas. Ahead, some of the best holy grail luxury beauty products beauty lovers swear by.
Giorgio Armani Luminous Silk Foundation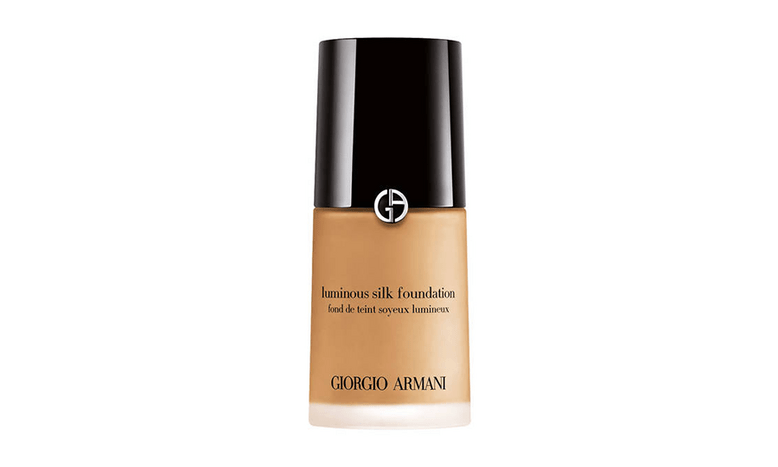 This luxe foundation has been a beloved makeup item in the beauty community since the noughties. But recently, it's been getting extra attention all thanks to recommendations from celebrities like Kim Kardashian. Even Duchess Meghan was reported to be a fan of the foundation. The reason why it's an all-time favourite? It has a very lightweight easy-to-blend formula with buildable medium to high coverage that gives you that covetable 'lit-from-within' glow. Beauty gurus also say that it's long-lasting and perfect for warm climates like ours.
Dior Addict Lacquer Plump
Unlike the usual lip tint, which can be patchy at times, the Dior Addict Lacquer Pump evenly delivers long-lasting pigmented colour and intense shine all over the lips. With its comfortable texture and gentle plumping effect, this unique formula is one of the best hybrids of gloss and tint in the beauty market.