For us ladies, looking for style inspiration is not hard to come by especially in the age of social media. However, for the men in our lives, chic and dapper looks in their social feed can be quite a struggle to find, considering that rugged street style looks for men's wear are all the rage right now.
But don't fret! If your beau is looking for elegant smart casual looks and crisp formal ensembles to try, get him to hit 'follow' on these Asian Instagrammers that deliver slick looks on the daily.
Brian Chan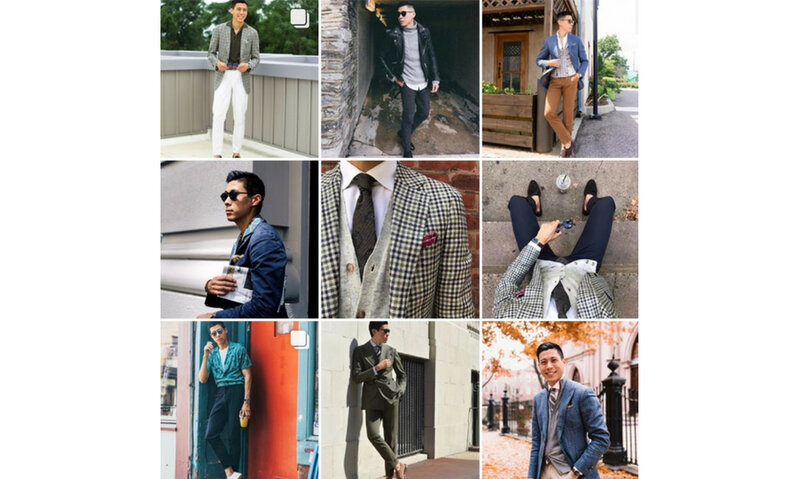 The San Francisco-based influencer proves that the word 'tailored' is not just for suits. His shirt-and-tie combos and sleek smart casual style make for looks that are perfect to cop whether it's for the office or a very special date night.
Charles Lam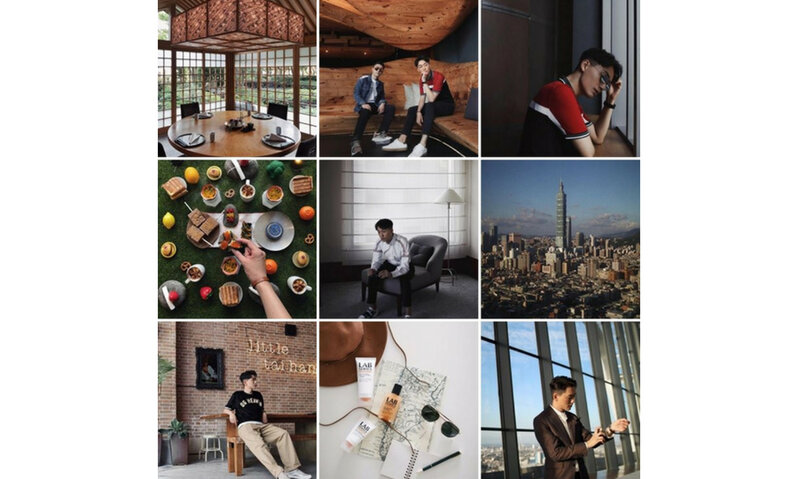 From model to columnist and creative director, Lam shares his love for style, food, travel and even beauty on his Instagram feed. Not only can your man steal fashion inspiration from this account but he can also take notes on how to take amazing snaps by scrolling through Lam's gorgeously curated feed.