Beauty costs a fortune, some might say, and they have every right to claim so. We beauty lovers know that keeping up with a routine, whether it be makeup or skincare, is not exactly easy on the pocket. But while drugstore options are now stepping up, there are still products that might cost an arm and a leg but would still have you growing 'em back with their miraculous results.
Curious as to what picks are definitely worth it to spend your moolah on? Keep on reading to find out.
Hourglass Veil Mineral Primer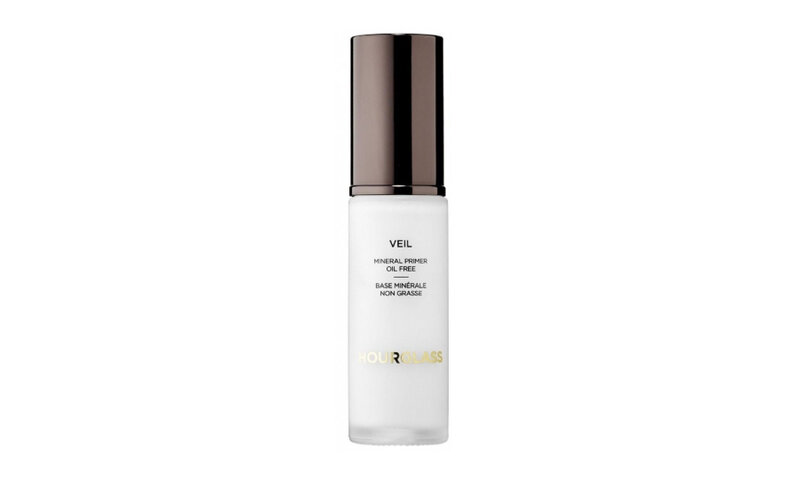 If you're a non-believer of primers, this one will definitely make you a convert. Its silky texture helps the skin become a soft canvas for your foundation and helps your makeup last longer than expected. It's also airy, lightweight, and has SPF15 that's specially formulated even for acne-prone and sensitive skin.

La Prairie Skin Caviar Luxe Sleep Mask
Sleeping masks are all the rage this past couple of months, but we say kick it up a notch by treating your skin with this luxe firming pick. Described as a transformative night cream, indulge in caviar extracts that promise to nourish and boost your skin's long-term firmness. Beauty enthusiasts who got to try this swear that every cent is worth it.