Don't you wish you could just easily jet off to the perfect travel destination every time things get intense and stressful? Well, the world may not be that ideal, but it doesn't mean you should write off your travel plans completely. Travelling requires a lot of thought, planning and saving up — not to mention gathering the motivation to reward yourself for a lot of hustling on the daily — so don't feel bad for wanting a luxurious vacation.
Still, with a lot of your savings being poured into your desired getaway, you would want something that satisfies not just that travel bug but also all of your other fixes. You'd want an experience that hits the right spot, whether you're in it for the adventure, the food, the shopping — you name it. Ahead, we round up the perfect travel destinations depending on your travel goals.
For the adventurer: Lake Tahoe, California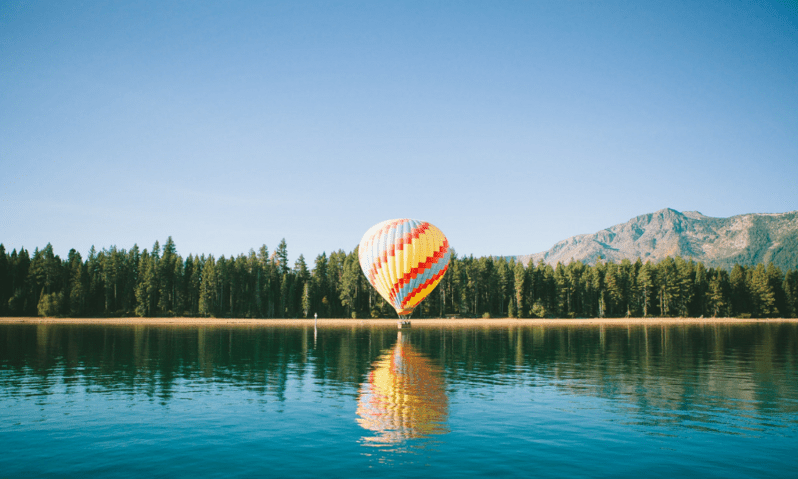 Ever watched those American TV shows and movies and wondered where the rich go whenever they mention ski trips? They're talking about Lake Tahoe in California. Home to many luxury hotels and resorts, skiing is just one of the many things you can enjoy in this destination. If you don't enjoy the cold and prefer to set your visit during summer, adventure sports like kayaking, paddleboarding and more can be tried out at its beaches. You can also enjoy cruises, gondola rides, hiking and waterfall hopping in this location considering its abundance in nature and sceneries, making it the ultimate wonderland for adventure-seekers.

For the fashionista: Manhattan, New York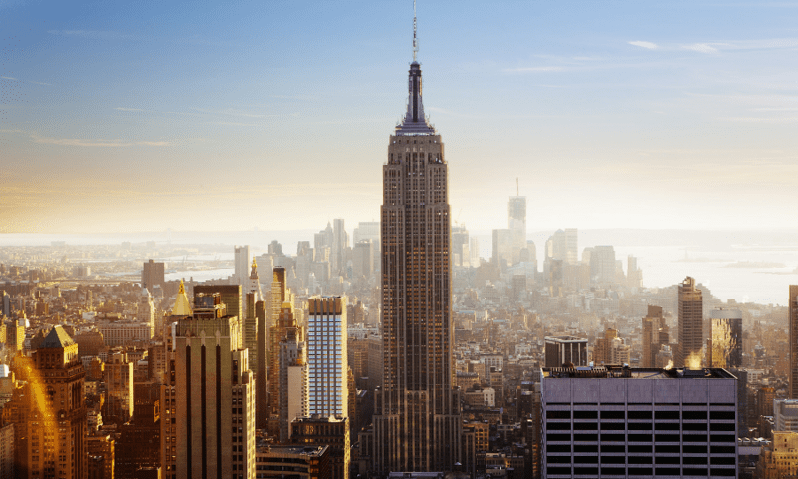 Whether or not you're a fan of the news that Gossip Girl is getting a reboot, you can't deny that your dreams of hitting the streets of Manhattan's Upper East Side have been reignited. Aside from shopping at the Kate Spade Flagship store, Barney's and maybe even the gorgeous Hèrmes boutique in the area, you can also have your fill of art and history by visiting The Met or the Guggenheim Museum. Everything about this destination is also Insta-worthy, making it a great location for fashion-hunting and OOTD-posting.