Even though we don't experience spring in the tropics, we're still affected by the changes in palettes, style and mood through the various launches geared towards celebrating the new season. In truth, the onset of spring is much more than a weather transformation, it's also an invitation to rejuvenation and experimentation. So why not join the fun? From the introduction of a new It bag to the release of a popular Japanese apparel's new collection, here's what's new this season.
Chloé introduces the Aby Bag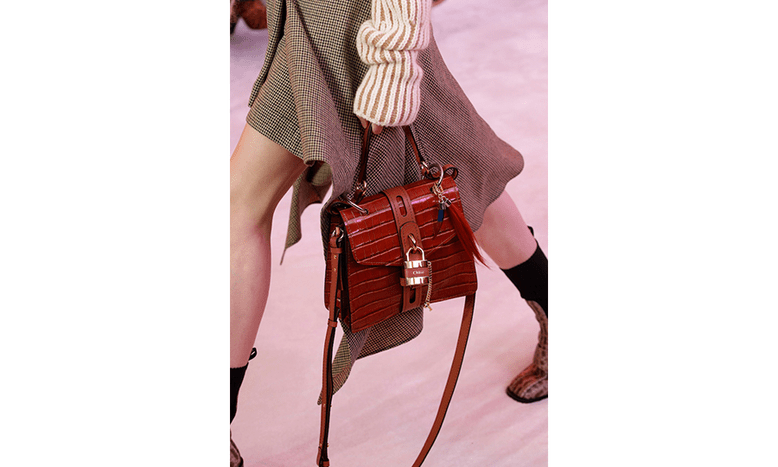 Chloé introduces Aby Bag as the statement bag for the season. Versatile yet streamlined, Aby is defined by a structured, upright shape and a cheeky padlock feature. The roomy interior and sturdy craftsmanship make it a great everyday bag for any gal. Aby Bag comes in block colours of sepia brown, motty grey, light cloud and black. It's a chic It bag for the budding It girl. Will you bring one home?
Evisu Spring/Summer 2019 featuring Z. Tao
Prestige Japanese denim brand Evisu just launched its Spring/Summer 2019 collection. This release is extra special because it features popular singer-songwriter and former EXO member Z. Tao as their brand ambassador. In this collection, revolutionary modifications over classic elements are a highlight. Touches of traditional Japanese culture are still apparent but the addition of street style influences from the West gives it a unique, edgy look.