The last few days of January marks the start of a wardrobe shift. We may not experience a drastic weather change but we still need to prepare for the warmer days ahead. Now that hints of florals and bright pieces are already emerging, it's time to invest in a matching bag that's versatile enough to be paired with all your outfits throughout the summer, or maybe even the whole year. To help you with your search, we've listed down some striking new bag designs from Spring/Summer 2019 collections that will surely catch your fancy.
Playful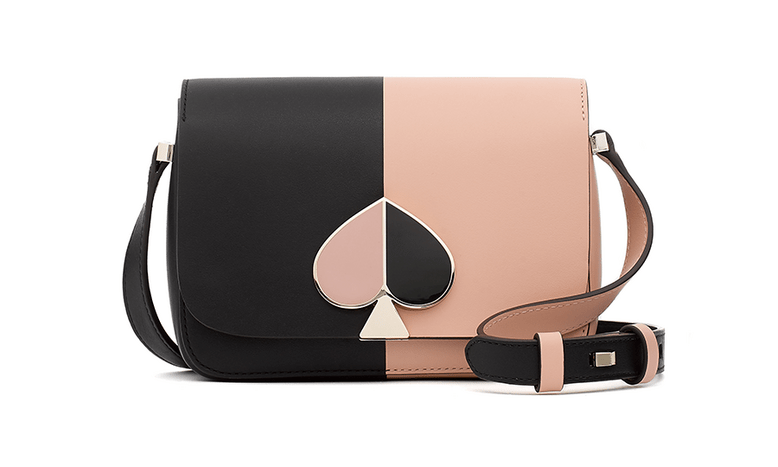 Kate Spade New York Nicola Bag SS19
Named after the luxury brand's new creative director, the Nicola Bag features the reimagined signature spade that looks like an upside down heart. Even with the revamp, the design is still true to the brand's playful identity with its classy take on the dual colour trend. If you're on the hunt for something that will inject a dose of fun into your wardrobe, this piece may be what you're looking for.
Sophisticated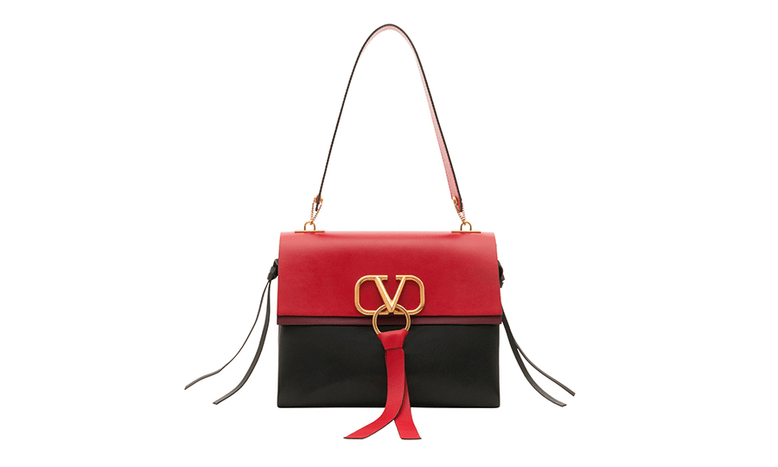 Valentino Vee Ring SS19
We wouldn't be surprised if the Valentino Vee Ring was designed with the stylish sophisticate in mind. With its prominent monogram, eye-catching colour combination and unique silhouette, it's the perfect choice for anyone who wants to make a fashion statement.