Dealing with dry lips can be frustrating. The peeling of the skin is distracting and, at times, painful. Not to mention that it looks unpleasant even if you try to hide with creme or glossy lipstick. Although there's always the good old lip balm, some of us may still find it to be merely a band-aid solution that doesn't really nourish the lips and prevent it from drying out in the future. So what's our next bet? Trying out lip treatments and lip care products.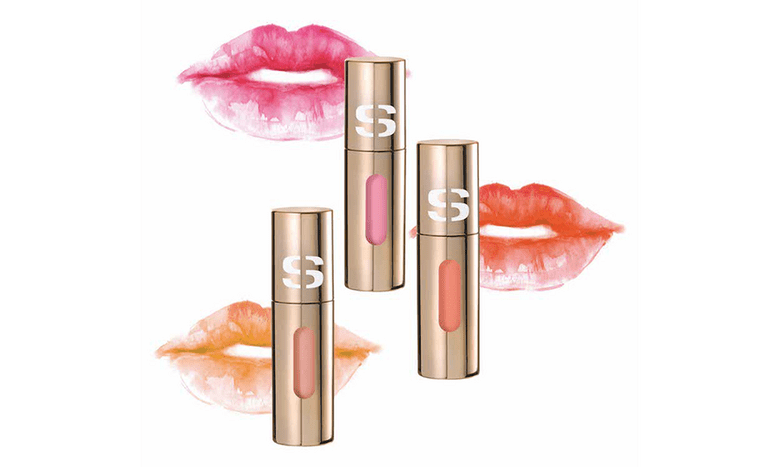 In our journey to finding a solution to dry lips, we discovered Sisley's Phyto-Lip Delight (SGD63/~USD47.18). It has vitamin E derivatives and beneficial oils such as Jojoba and shea. To test its efficacy, we tried to use it in a variety of ways: on its own, under a matte lipstick and as a topper. Can this be the new holy grail of lip treatments? And more importantly, is this the answer to dry lips? Read on to find out what we think.
Packaging, scent, and texture
"One look at the packaging and you already know that it's a luxe product," says Sub-Editor Jordianne. "The gold doesn't look cheap even though it is made out of plastic." Moreover, she remarks that it has considerable heft and doesn't feel flimsy. In terms of usage, features writer Therese says that because of its size and durability, it's very travel-friendly.
Moving on to scents, Jordianne says that it has "a slightly saccharine smell" that won't bother those who are picky with scents like her.
As for the texture, features writer Amanda says that it feels comfortable and lightweight. Therese shares the same sentiment. "The gel-balm texture is unique," she says. "It doesn't feel heavy on the lips yet it's very hydrating." On the other hand, Jordianne expressed that it's heavier than most lip balms so she just uses it at night. And in the morning she'll wake up to plump, moisturised lips.