I first met Executive Chef Erik Gustafsson a few months ago when I attended his
Mother's Day menu
tasting at
SEAR Steakhouse
. Then, he shared enthusiastically about how he was brought on board to revamp the restaurant's meat-centric menu and was therefore excited when invited back for the unveiling of The Nordic Kitchen's seasonal four-course menu, where each dish has been curated with premium ingredients to tease your taste buds with traditional Scandinavian flavours.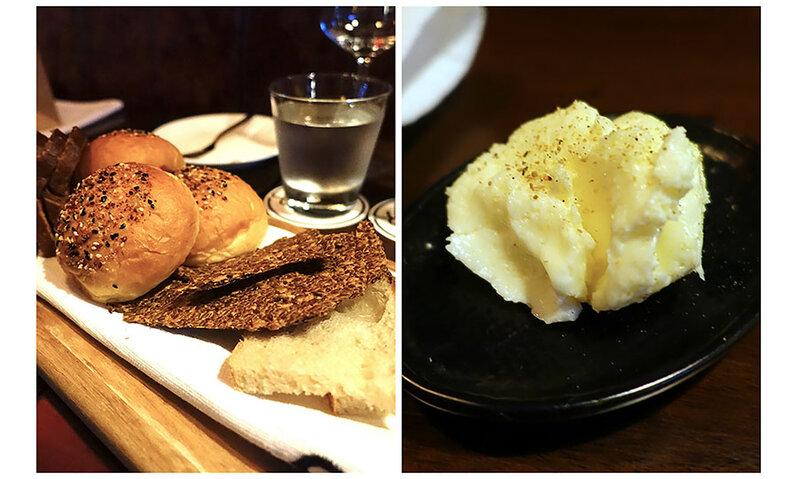 It might seem strange to rave about the
Bread Basket
but it's that good. To kick off your dinner, you're served a selection of warm baked bread straight off the oven, its aroma whetting your appetite. I particularly love the rye bread — just dense enough to offer a nice bite, with a hint of sweetness that is perfectly balanced by the savoury freshly whipped butter infused with sunflower seeds & thyme flowers.