It's natural that every February, all the spotlight is on Valentine's Day. But there's another unofficial holiday this month that we shouldn't forget and that's Galentine's Day. On this special occasion, celebrate your love for the ladies in your life by indulging them with luxury goodies they'll surely cherish. It's true that there's no substitute for the gift of friendship itself, but it doesn't hurt to spoil your best gals from time to time. Not sure what to give your besties? Here are some last-minute fail-proof Galentine's Day gift ideas from Shanghai Tang.
For the bag addict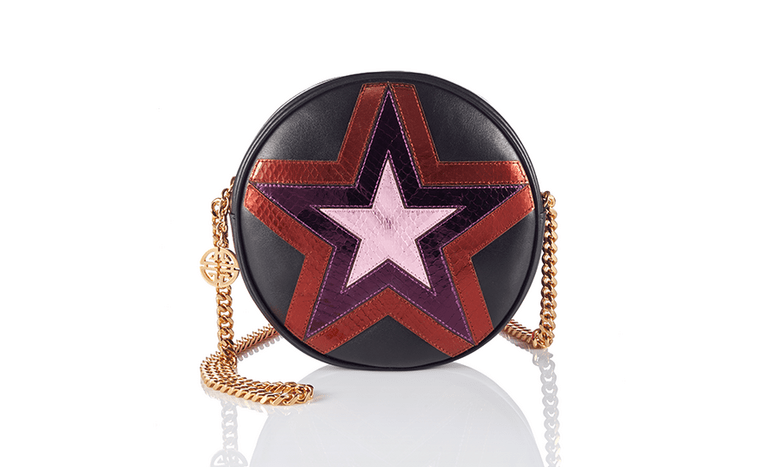 Shanghai Tang Metallic Python Star Round Clutch with Metal Chain, SGD1205/~USD889.56
You may think that giving another clutch to your bestie who already has an impressive wardrobe of designer bags is redundant but that's not the case at all. Most bag collectors would love to add more unique pieces to their growing collection. She'll surely appreciate this trendy and stylish circular bag with an eye-catching design.
For your long-time friend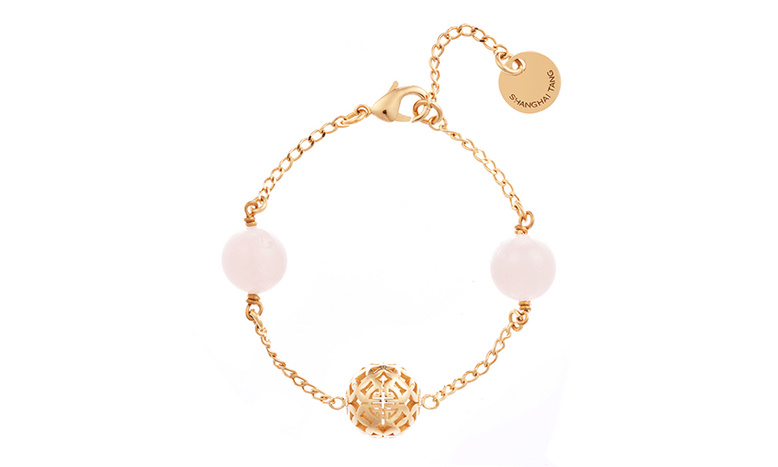 Shanghai Tang Gold Bracelet with Shou and Quartz, SGD375/~USD276.83
If you're lucky enough to have that one friend who stuck with you through thick and thin since childhood, remember to never take her for granted and show your appreciation for the friendship you have with her. Upgrade that old handmade friendship bracelet from your school days to this chic gold jewellery with precious gems. It's a symbol of sisterly love that will stay with her forever.