If there's one uncontestable statement in the world, it's that mums are the best. They are the very definition of superwomen who dedicate most of their life, energy and effort to their family. And while nothing compares to what she gives to our lives, giving her a token to reciprocate everything she's done for us is one way of showing how grateful we are.
So with Mother's Day just around the corner, what do you say about splurging a little to give your mum a gift that she undeniably deserves? We've got the perfect suggestions down below.
Maryling Monochrome Asymmetric Dress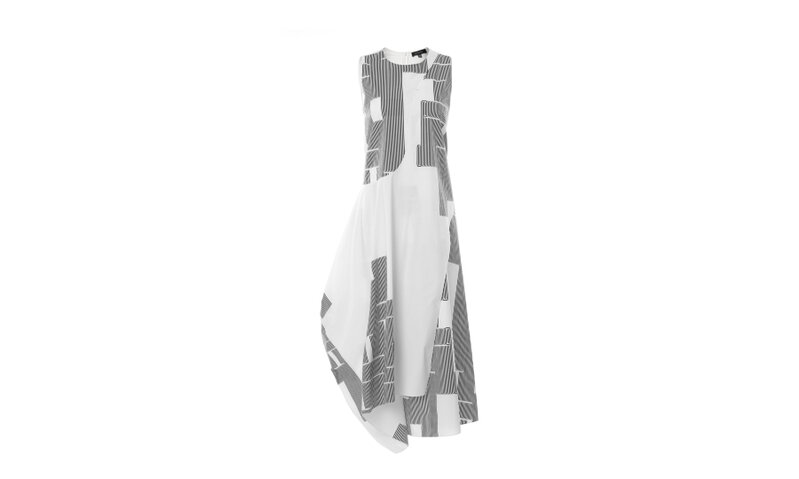 SGD765/~573
Planning to take your mum to a fancy dinner date? Why not start the luxurious treat by giving her the perfect outfit to match with your plans? The asymmetrical geometry and irregular stitching of this piece give the monochrome dress a chic but interesting twist, mirroring the strength and versatility of your mum behind all her sophistication and grace.
Rabeanco Harley Large Satchel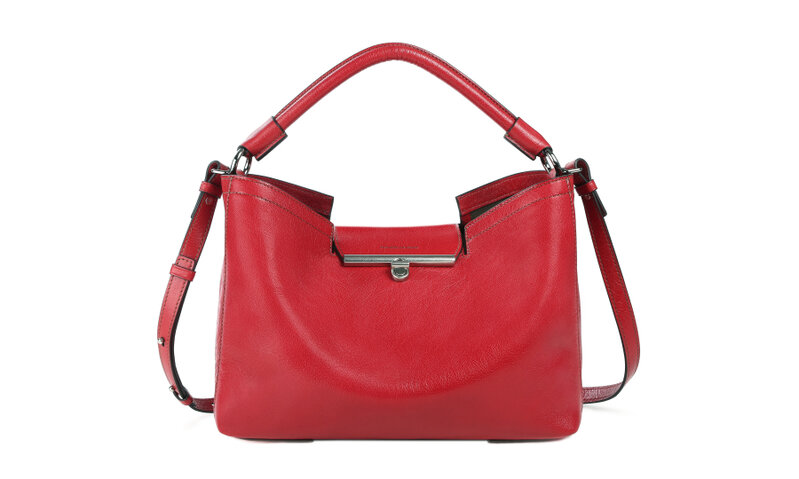 SGD580/~USD454
What's something a mum couldn't leave the house without? A trusty carry-all, that's what! A mum's bag may be the most fascinating thing on the planet as they seem to be able to carry an entire house's essentials — from something as basic as face towels to the most foresightful medicines — so this chic but spacious pick is definitely right up her alley.