Anyone who hails from the tropics most likely included experiencing winter on their bucket list. If you're lucky enough to finally do it, start your preparations by building a capsule wardrobe dedicated to making sure you won't get the chills on your trip. Now, this doesn't mean that you need to bundle up in dowdy clothing. There are many ways to dress comfortably for winter without sacrificing style, here are some stylish winter essentials that you can wear to stay chic for the season.
Look for a stylish wool coat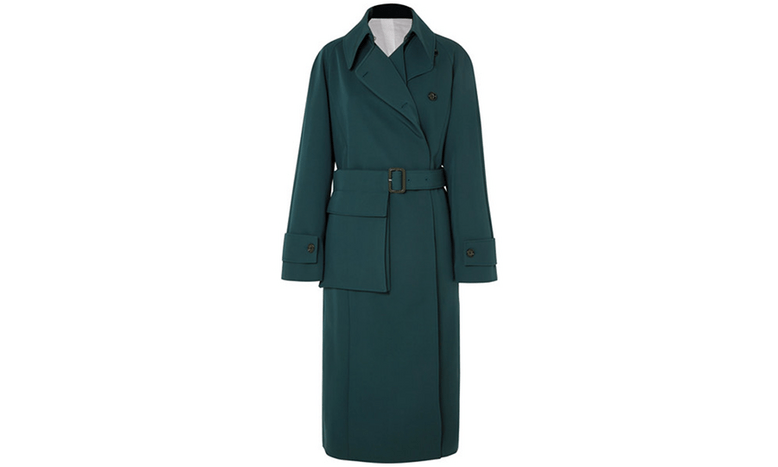 Joseph Stafford oversized wool-gabardine coat, USD1,775 (net-a-porter.com)
When it comes to coats, wool ones are of the best for winter. They provide ample warmth without being too stuffy, plus they feel so soft against the skin. Since you'll probably be travelling with a coat or two, look for one that has a sleek, versatile design so you can easily match it with different shoes and outfits.
Wear a cute, cosy scarf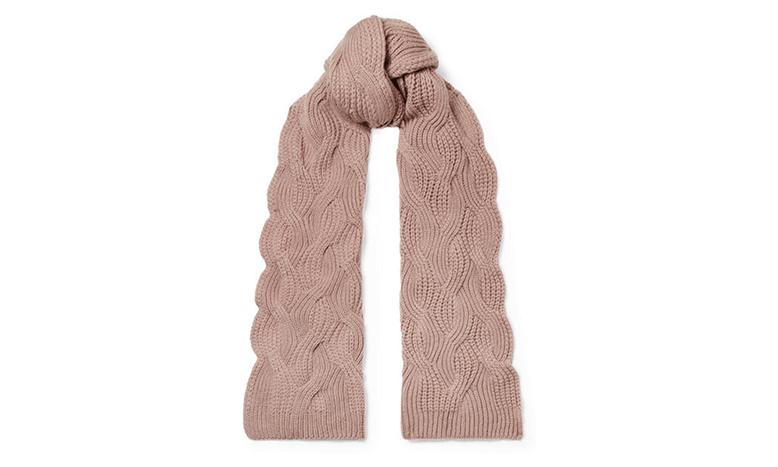 Johnstons of Elgin cable-knit cashmere scarf, USD440 (net-a-porter.com)
The easiest way to elevate any winter outfit? Wear a cute, super soft scarf and you'll instantly look a hundred times more fabulous than before. Even though it can be a bit pricey, it's still best to go for cosy fabrics like cashmere or linen for ultimate comfort. The best part about investing in scarves is that even when you're already back home you can still sport them at places where the air conditioning can be too cold, like at the office or in the malls.