Table Tales is a novel dining cum book concept created by avid foodies Karin van Vliet and Peter Ulrich. The 2019 rendition offers 10 dining destinations carefully curated by its founders after visiting more than 50 restaurants and sampling over 200 dishes — all without the constraints of advertisements.
"My favourite way to spend time with loved ones is by sharing a meal together. I believe that an extraordinary dining experience allows us to truly unplug from our digital lives and the opportunity to bond and create lasting memories with those who matter, " says Karin, a marketing strategy specialist and serial entrepreneur. She started an events agency with a friend in 2010 and headed the Singapore office of a creative agency in 2012 before setting up her own publishing company to launch her books.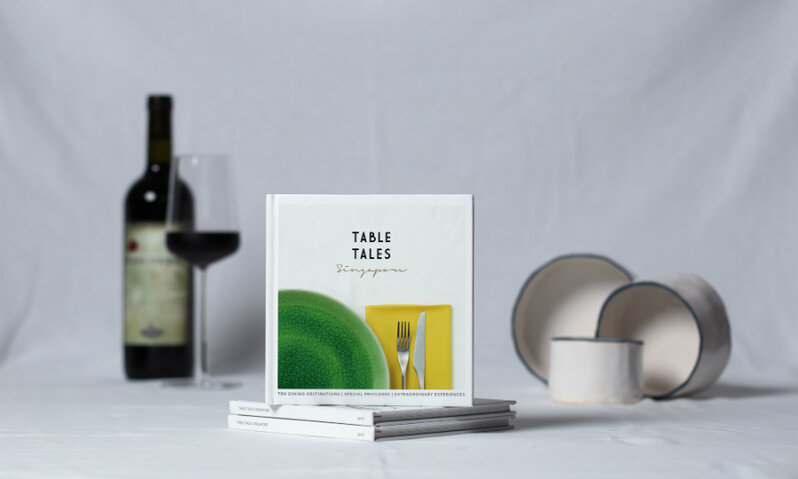 How does the concept work? Buy the book (priced at SGD69 a copy) and you get to dine at any of the 10 featured restaurants. Just let them know that you are a
Table Tales
patron when you make the reservation, and bring the book along on the occasion to enjoy a complimentary main course or 20 percent off the set dinner menu for you and your companion.