It's not just your shoes that reveal your personality, the choice of your bag also says a lot about your lifestyle and preferences. Someone who values efficiency will choose a bag that's suitable for everyday use, a person who loves travelling will prefer a roomy purse, and a lady who puts a premium on style will go for a sophisticated handbag. To each her own, as they say. If you're thinking of investing in a luxury bag, here's what we suggest according to your personality.
For the social butterfly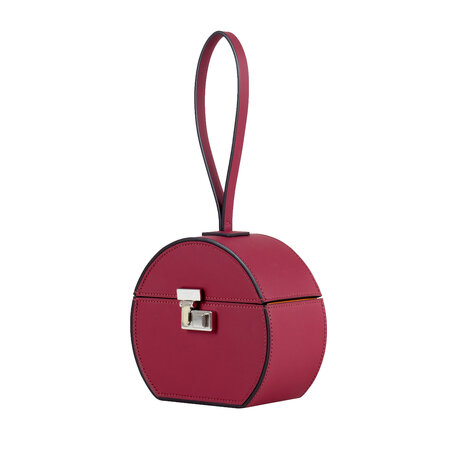 Moynat Mini Sphere bag, Price unavailable
It's no secret that social butterflies have a presence in different social circles. If you're one of them, then your schedule is probably packed with gatherings, meet-ups and other exciting events. You want to look stylish and unique, so you can stand out from the crown. The Moynat Mini Sphere is for you! Don't be fooled by its one-of-a-kind shape, it's perfectly functional and fuss-free — just the way you like it.
For the artistic gal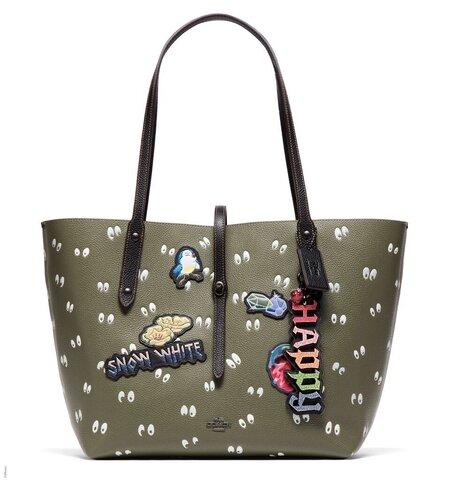 Coach Multi Patches Spooky Eyes Print Market Tote from Pre-Fall collection, Price unavailable
You're one quirky gal and you're proud of it. You love showing off your extraordinary personality through your choice of clothes and accessories. As a kid, you love sprucing up your school bags with pins and patches. It's a habit that you've carried through adulthood, which is why this Multi Patches Spooky Eyes Print Market Tote from Coach's Pre-Fall collection is perfect for you. It already has pre-made patches and you can just add your own to make it truly yours.