We've said it time and again — skincare and makeup are investments. And like any other investment, we have to do our research and make sure that the products we're spending on are worth it. To help you with that, we're giving you the lowdown on bestselling beauty products that warrant a space in your kit. Keep reading and we're sure you'll find one that you'd want to add to your shopping cart.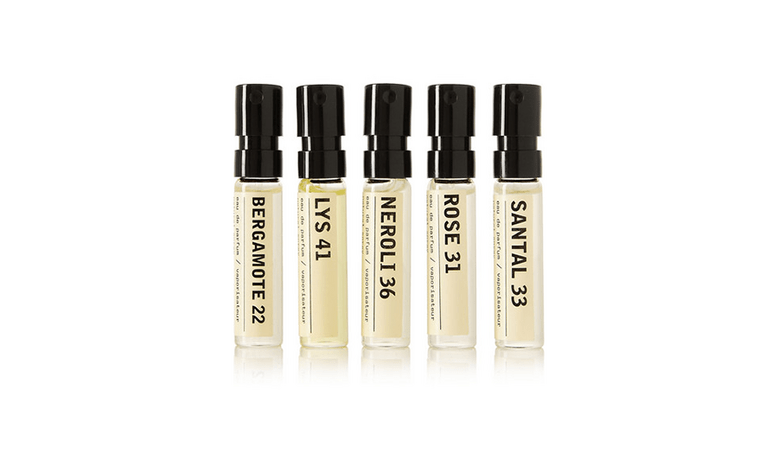 First on the list is Le Labo's 'Discovery' set consisting of five premium fragrances, all packed in a travel-friendly packaging. The set includes the crowd-favourite 'Rose 31', which has a warm, floral scent. Le Labo, a New York-based perfumery, has been to known for its luxurious perfumes that are said to take years to formulate so you can be sure that every bottle in this collection is definitely worth the splurge.


This award-winning active face oil has garnered the praises of countless beauty experts and skincare fanatics. It uses about 22 ingredients that work together to help fight signs of ageing, pigmentation and promote overall skin health.