Hotels are our 'homes away from home' whenever we travel. For sure, everyone's meticulous about where they want to lodge for the span of their vacation and having a great view to greet you really helps the soothing experience of getting away from your usual daily setup. And as we are massive advocates of taking a break and indulging the best you can during your getaway, here are some hotels that come with the added bonus of exhilarating views.
Belmond Sanctuary Lodge (Machu Picchu, Peru)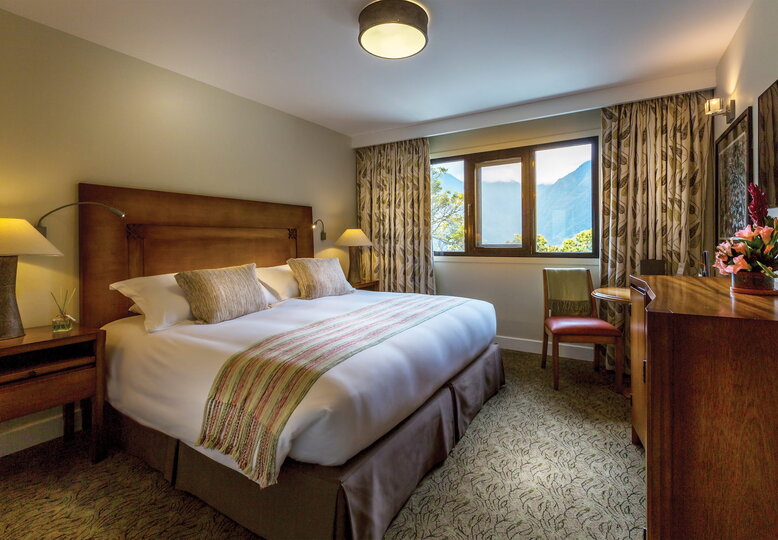 A Peru trip is never complete without visiting the 15th-century ancient Incan site, Machu Picchu. So if you're looking for easy access to the site, this hotel is perfect, being located in the vicinity itself. Make sure you go for their Mountain View Rooms that offer stunning views of the Huayna Picchu peaks and the Urubamba River valley. Plus, they have services to take you to a one-day roundtrip guide to the site through the Belmond Hiram Bingham train, complete with a guide, a buffet breakfast, and an à la carte lunch and dinner.
The Lodge at the Golden Gate (San Francisco)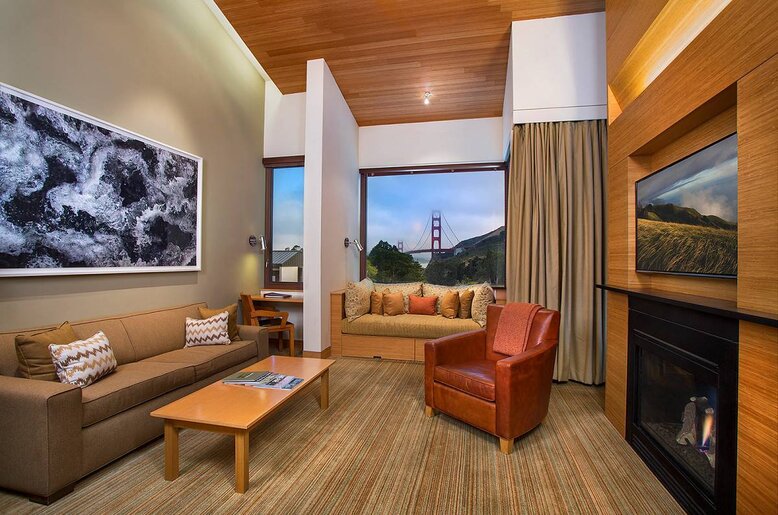 Just north of the Golden Gate Bridge, it's quite humble to call this a prime location as it takes 'panoramic' to a whole new level. With around 140 rooms to boot that offer a variety of themes from contemporary to historic, not only does this hotel give an incredible view of the San Francisco skyline and the Golden Gate Bridge but it also has its share of history as one of the restored Colonial Revival buildings which were once the residence of Fort Baker officers.