It's easy to get caught up in the everyday grind that we forget to be in tune with the current events in our locale. But worry not, because we're here to list down some of the most anticipated events in this part of the world. From a jewellery brand's coffee cart to a Korean fashion label's latest design collaboration, here are some of the most exciting happenings this season.
Tiffany & Co x Tiong Bahru Bakery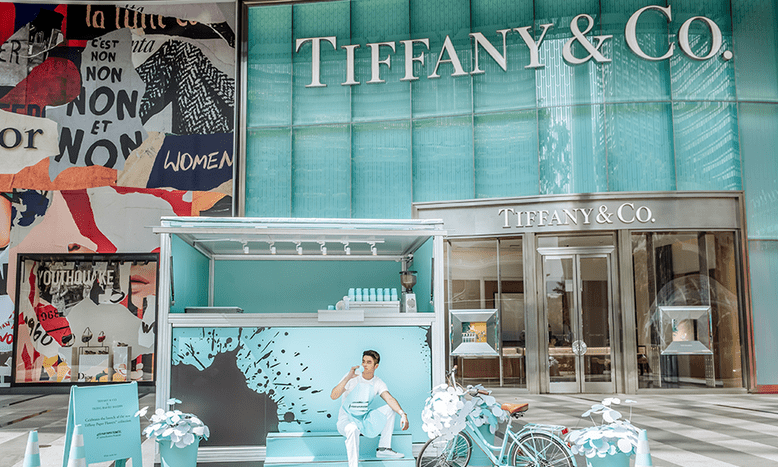 Iconic luxury jewellery brand Tiffany & Co. teams up with Singapore's beloved Tiong Bahru Bakery to celebrate the launch of the Tiffany Paper Flowers jewellery collection on the island. Until 3 September, they will be serving complimentary special brews and croissants from their Tiffany Blue® coffee cart located in front of their ION store on Orchard Road. How to get one? Just post a snap of their super cute coffee cart with the hashtags #tiffanypaperflowers and #tiongbahrubakery.
Sky Premium launches in Singapore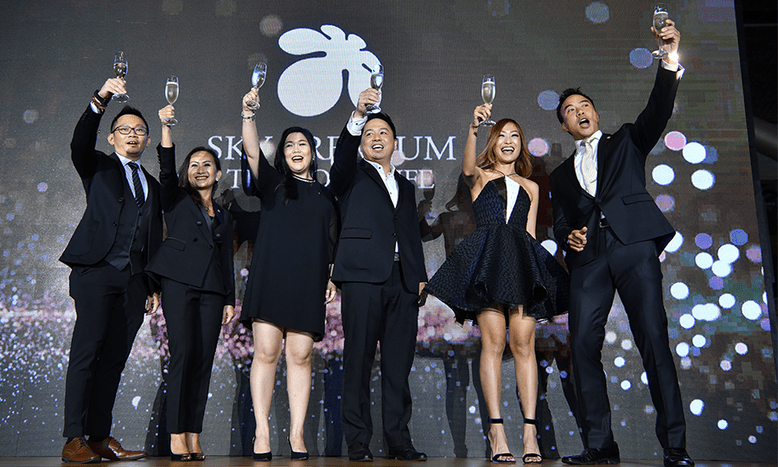 Sky Premium, a bespoke lifestyle brand and exclusive privileges membership club recently launched in Singapore. It will be the first of its kind in the country to provide exclusive and unique perks and merchandises from over 200 merchants in wine and dining, travel, shopping and wellness — including Banyan Tree Group, Peach Blossom, Artisan of Sense, Spa Infinity and many more. Interested? Visit their website and register to become a member. For SGD1,200 per year, you can start enjoying their unique offerings.