One of the perks of living in the tropics is not needing to adopt transitional beauty routines every season. But while we experience the best of both worlds in trends and beauty practices suitable for both hot and cold temperatures, we're not exempted from the downsides caused by the intermittent weather. From melting makeup to flaking skin, we must learn how to adapt — with the right armour, of course! We discuss beauty picks to add to your arsenal that will help you combat beauty dilemmas caused by the changing weather.
Guerlain The Imperial Oil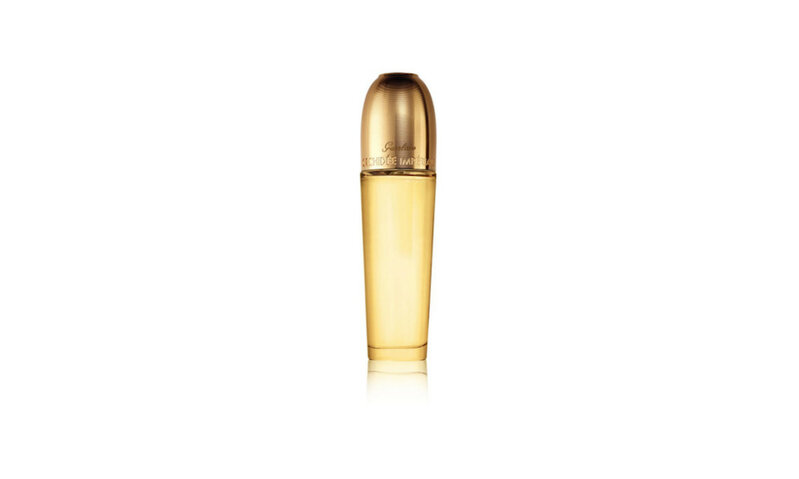 SGD 477/~USD345
Did you know that no matter what your skin type is, you are not safe from having flaky and dull skin? This might be your body's way of telling you that it is either severely dehydrated or that you are using skincare products that could be excessively drying out your skin. This face and body oil from Guerlain is just the answer to that issue. It helps balance the lipid content of your skin and reinforce the skin's firmness, resulting in a supple and rejuvenated appearance. Also, its lightweight formula won't cause any discomfort whether on a cold or humid day, making it a great product all year round.