If skincare is considered a valuable investment when it comes to the beauty department, jewellery comes in as its counterpart in fashion. It requires compatibility, delicacy and even a huge chunk of decision-making when it comes to choosing the right one. Which makes it a personal and even intimate endeavour as compared to purchasing other accessories. They're not just present for the literal glitz and glam of a look, but they are a representation of an elevated and more intricate style.
If you're looking for the first piece you'd like to invest in or you're searching for an addition to your growing collection, we've curated some gorgeous finds to match your personality.
If you're someone who is quirky and laidback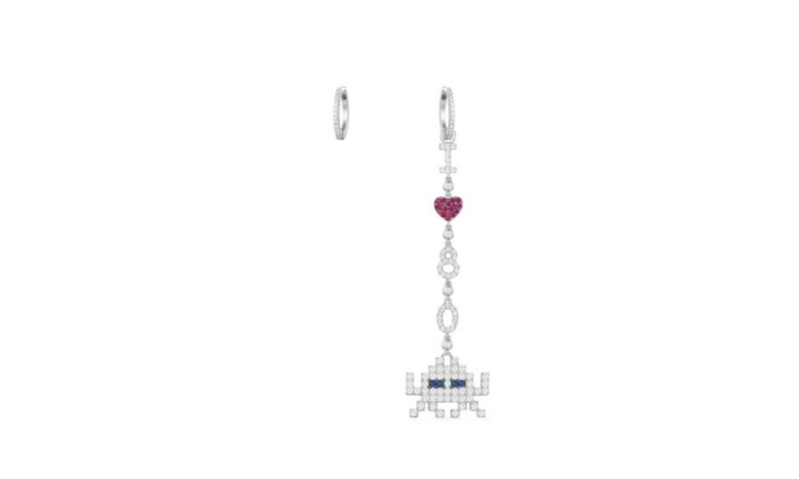 APM MONACO Love 80s Collection AE10763OXY 'Space Invaders' Earring Set, Price unavailable
We all have this image of jewellery being intimidating and oh-so-glamorous, but you're the type who says it ain't so. You believe that jewellery should be treated as something that's fun and exciting and you opt for pieces that immediately capture your interest at first glance. That's why this '80s-inspired piece is perfect for your style. From the asymmetric design to the elements of the nostalgic arcade game Space Invaders, it's got the punch and uniqueness you always look for in all your wardrobe pieces.
If you're a known social butterfly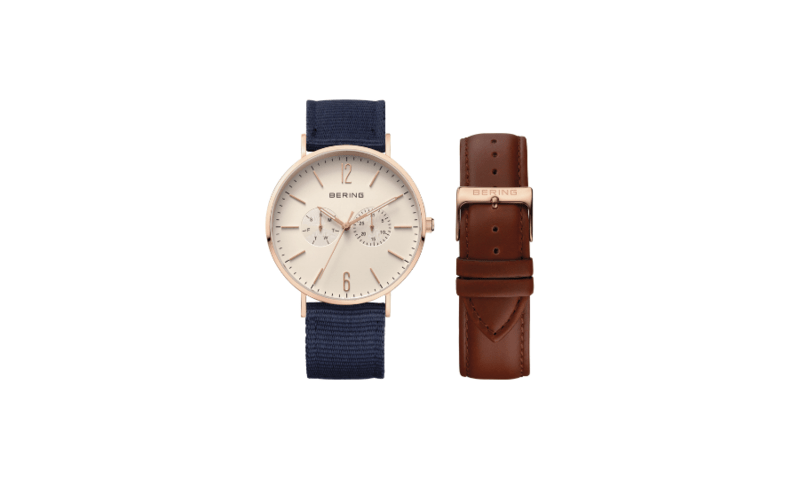 BERING Classic 40mm Unisex Watch With Changeable Straps, SGD289

Time is of the essence, as you would say. You're always on the go and doing a lot of activities and meeting many people. So one thing you wouldn't want on your plate is having to worry about something too valuable dangling off your ear or neck that might get lost amidst your hustle. If you're considering a piece to invest in, definitely go for a good timepiece. It's always on your arm so you won't lose track of it. It's not as in-your-face as a bejewelled accessory so it's a luxury piece that hides in plain sight, and it will always have you prompt and ready for whatever your plans have ahead.