There's something special about visiting a place and realising that it's so precious and rich in history that you're essentially walking through and experiencing a piece of the past as you set your sights on the site. Forget about generic tourist attractions and go for these UNESCO World Heritage Sites instead. Which of these would you make part of your to-visit list?

Venice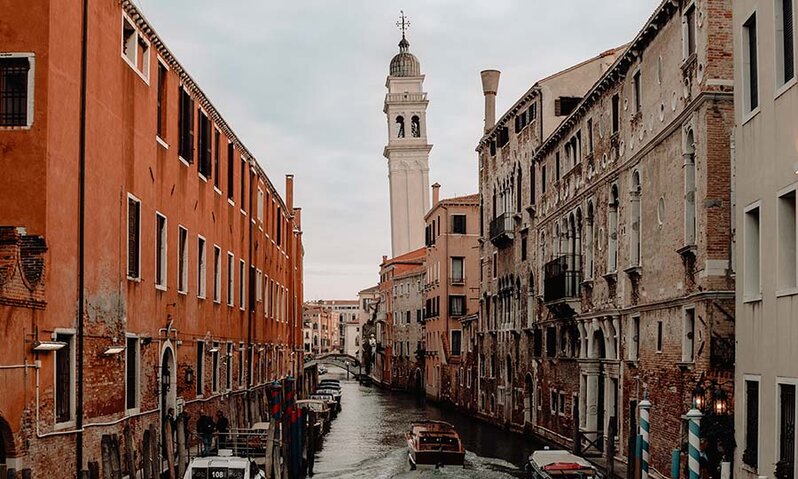 First on our recommendations is the Floating City, arguably the most unique destination to spend a romantic getaway with your partner. Considered as one of the most beautiful cities in the world, Venice is made up of 118 small islands that are homes to gorgeous churches, palaces and historical sites. Stroll alongside hundreds of canals and take in the sights before the city truly sinks beneath the Venetian Lagoon.
Great Barrier Reef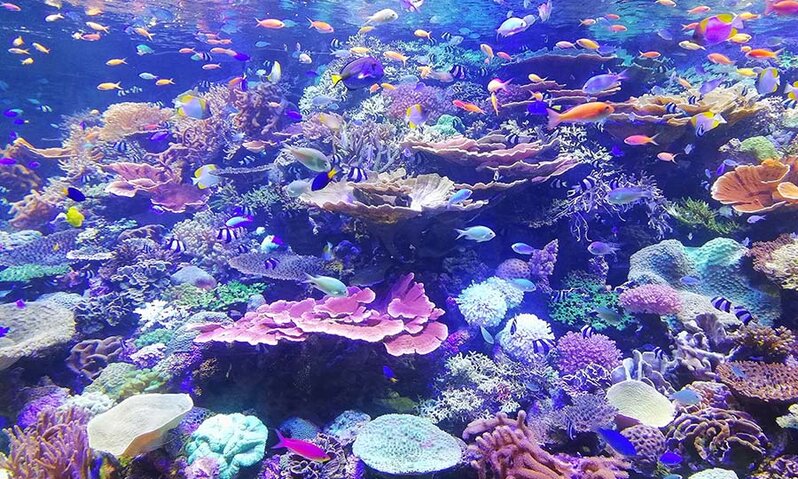 If you prefer adventure over leisure, the Great Barrier Reef is the place to be. This remarkable feat of nature is home to the world's largest collection of coral reefs, thousands of species of fish and molluscs, as well as creatures like dugongs and large green turtles. Aside from the diverse marine life, the Great Barrier Reef also offers a plethora of island paradises and the ability to stargaze without light pollution.