We usually think of musky scents as exclusively for men and floral ones for women. Go to any perfume store and it's almost a guarantee that there are for him and her sections featuring different sets of fragrances respectively. But even so, there's really no hard rules when it comes to wearing perfume. In the end, it's all about the personality and mood you want to embody. And dare we say, you can also wear your man's perfume and vice-versa. Keep reading to find out about these shareable perfumes. They might not be explicitly labelled as a unisex type of perfume but they're still versatile enough to be shared with your man.
Spicy: 34 Boulevard Saint Germain Eau de Parfum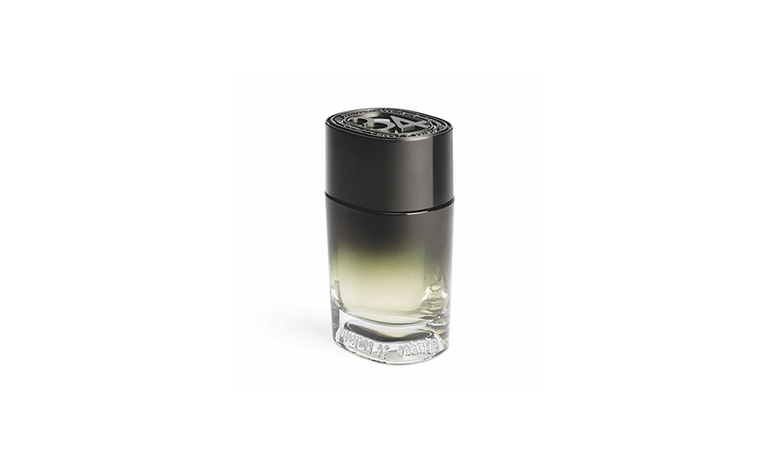 SGD265/~USD192.02
Originally created by chemist Roman Kaiser and perfumer Olivier Pescheux, the Trente-Quatre Boulevard Saint Germain is now available in Eau De Parfum form. It has an intense, velvety base of sandalwood of Indian origin but has its own hints of playfulness at the top coming from Pepperwood™ and pink peppercorns. At its heart, you'll find Madagascar vanilla and tonka bean that adds almond and spicy notes to the concoction.
Oriental: Acqua di Parma Colonia Sandalo Eau de Cologne Concentrée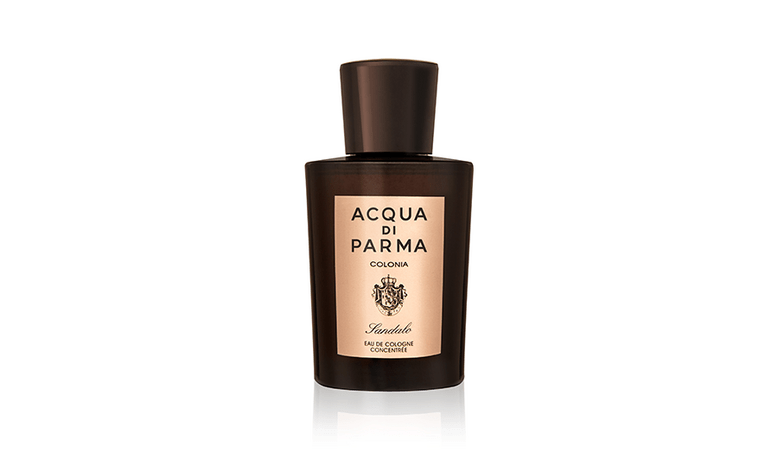 SG315/~USD228.24 (100ml)
The luxurious Acqua Di Parma Colonia perfume is reinterpreted as an Eau de Cologne Concentrée. It retains the fresh aroma of Colonia but is updated with rich, creamy sandalwood. The merging of these contrasting scents produces a surprising and intriguing fragrance that mixes sophistication with a light, youthful aura.