"Love yourself first" may be a cliche but it will always be true. Valentine's Day is not merely a celebration of our relationship with a significant other but it's also a celebration of all the relationships in our lives, including the one we have with ourselves. So this upcoming romantic holiday, don't forget to treat yourself first before anyone else. Here are some ideas on what luxe gifts to treat yourself to this Valentine's Day.
A refreshing perfume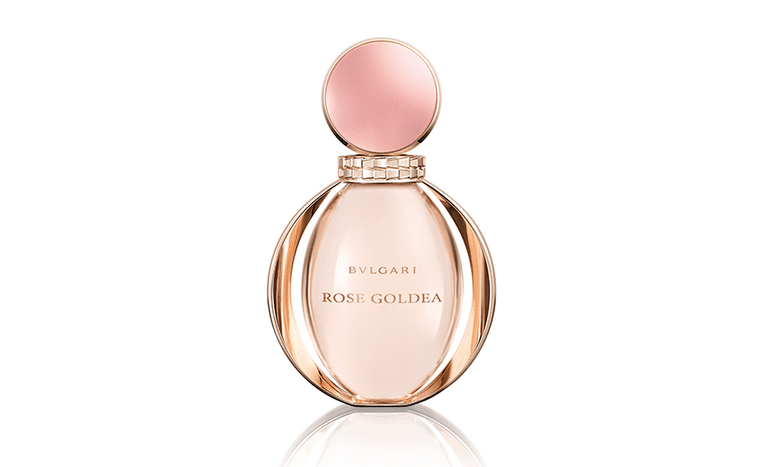 SGD168/~USD124.26
Fragrances do more than just make us smell good, they also uplift our mood. If you're having a not-so-good day, one whiff of a refreshing scent will surely make you feel a little better. With that said, a bottle of luxe perfume makes for a great gift for yourself to get you through the ups and downs this year. Try the BVLGARI Rose Goldea EDP, which has a floral-rose-musk fragrance derived from the essences of Damask rose absolute, Grandiflorum jasmine absolute and white incense.
A unique lipstick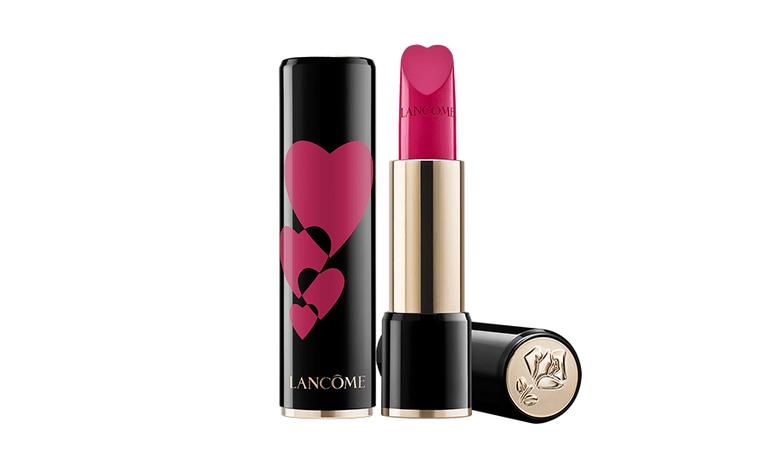 SGD49/~USD36.24
Admit it, sometimes you feel like the most exciting part about Valentine's Day is the release of limited-edition beauty goodies. This year, the L'Absolu Rouge Valentine's Edition and its cheeky heart bullet caught our eye. It comes in two romantic shades, the 368 Rose Lancôme (deep pink) and 176 Soir (deep red). Snag one before it goes out of stock!