Functional, elegant and a worthy investment, owning a fine watch is definitely not just a fashion preference but also requires some smart decision-making. As compared to other expensive pieces, watches hold and can potentially increase in value over time and finding the right one to put your money on is a purchasing vision we can all get behind. Not to mention that it would be a ravishing addition to a well-woven ensemble. So with all these factors in mind, you may be thinking which timepieces are worthy of the investment. Whether you're looking for new releases or old-time favourites, we've got the perfect selection below.
Solvil et Titus Ring & Knot W06-03133-001
SGD440/~USD325
Symbolising eternal love and harmony, Hong Kong-based watch brand Solvil et Titus welcomes this beautiful rose and gold timepiece to their range of gorgeous watches. Included in their Ring & Knot collection, all the parts of the piece represents an aspect of everlasting romance, from the diamond patterned dial to the oriental Love Knot design of the bracelet and the classic ring design of the bezel. Not only is it a beautiful gift for your beloved or a great piece to add to your own collection but it can also be the perfect heirloom to pass down for generations to come with its simple yet timeless design.
Klokers Midnight Blue KLOK-01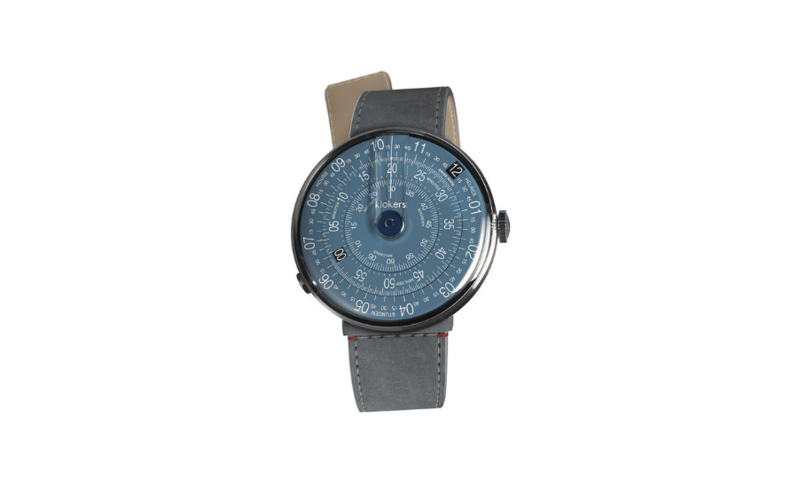 SGD879 and up/~USD648 and up depending on the strap
Fresh from its win from the German Design Award 2019 in the 'Luxury Goods' category, Klokers is greeting the new year bigger than ever with its signature unique dial and user-centred design. Our personal pick from its bestselling KLOK-01 line is the Midnight Blue variant because it brings a different kind of classiness into the table with its colour, balancing both a casual and a formal appeal.