Stress may be inevitable but it's also manageable. One of the ways that we can manage stress is by taking time to unwind and rejuvenate ourselves. When you're already feeling tired and daydreaming about taking a vacation in the middle of a busy day at work, that's when you know that it's time to give yourself a break. But where to go, you ask? We suggest you visit the serene island of Bali. It's accessible, rich in natural beauty and welcoming. Ahead, the wellness resorts in Bali that you can escape to.
REVĪVŌ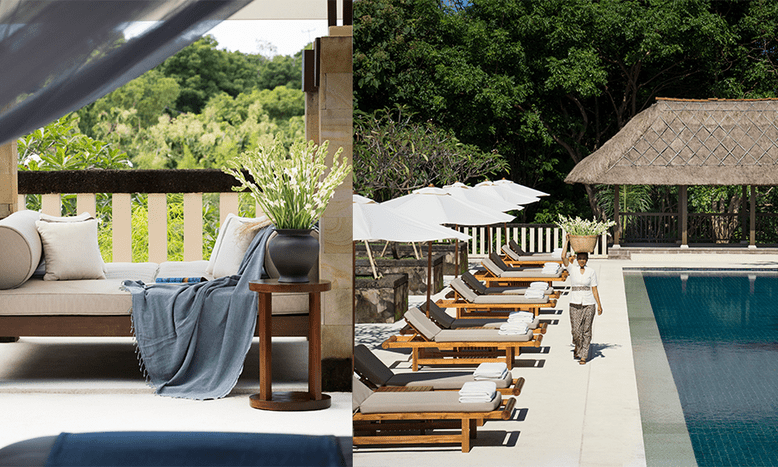 Those of you who are looking for exclusive retreats may be interested in REVĪVŌ's Mind Immersions offering, which imparts guests with useful mindfulness methods and provides guidance on how to live in the present moment. You can choose to have a full day of programs (Saturdays only) or opt for a weekend stay which is from Saturday (10 AM) to Sunday (12 PM). Mind Immersions will run over the four weekends in May and June. You may book your reservations to this Bali wellness resort here.
Heavenly Spa by Westin™
Always wanted to try yoga but can't seem to find the right time to start? Add it to your activities to do while in Bali! Sign up for private classes of Vinyasa Yoga led by Jitendra Pokhriyal, the Wellness Specialist at The Westin Resort. This type of yoga promotes fluid movement to increase stamina, strength and mental health. You can also check other offerings in their signature Wellness Calendar
here
.