Have you ever had moments when you felt like you're on the brink of getting burnt out? We've all been there, trust us. There's no shame in admitting that even the most energetic and optimistic person can have a decline in positivity as a result of factors such as stress, fatigue, and monotony.
Now, taking simple measures may be enough to ease things up a bit. But it doesn't mean that it will do the trick completely. Taking a slow and mindful route is still the best option to go back to being grounded. Our best recommendation? Go on a wellness retreat. Nothing beats a good ol' getaway that focuses on and follows a methodologic approach when it comes to re-centring your mind, body, and soul. So we say take that leave, book that flight, and find your zen in these wellness retreats you can go to within the region.
Ayurvedic Retreat in Bali, Indonesia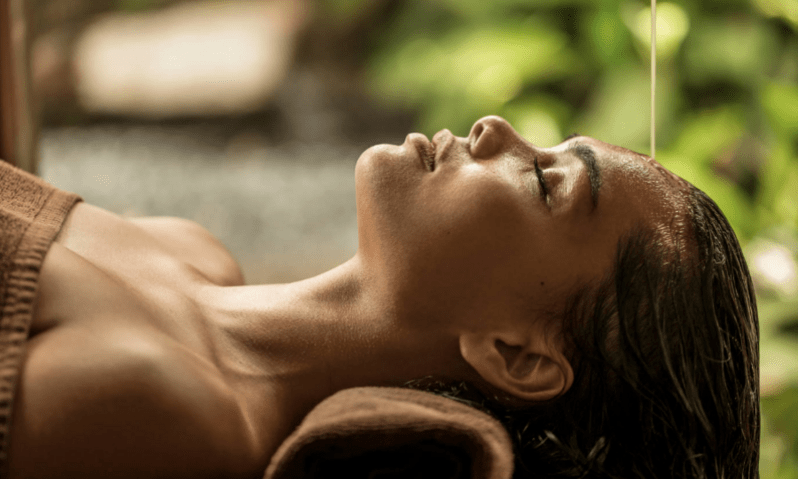 Known for its beaches, tropical cafes, and adventure sports like surfing, Bali is also a great destination when it comes to the wellness department. Tucked near Ubud is the COMO Shambala Estate, which is an exclusive resort offering an array of wellness services for its clientele, who include celebrities and other renowned personalities. One the programmes you should not miss out on is the Ayurveda, which is a customisable three to 14-night retreat, including a consultation with an Ayurvedic doctor, hour-long private yoga therapies, and a prescribed diet to boot. If this doesn't get you refreshed and rejuvenated, then we don't know what will.
Soul Connection Retreat in Langkawi, Malaysia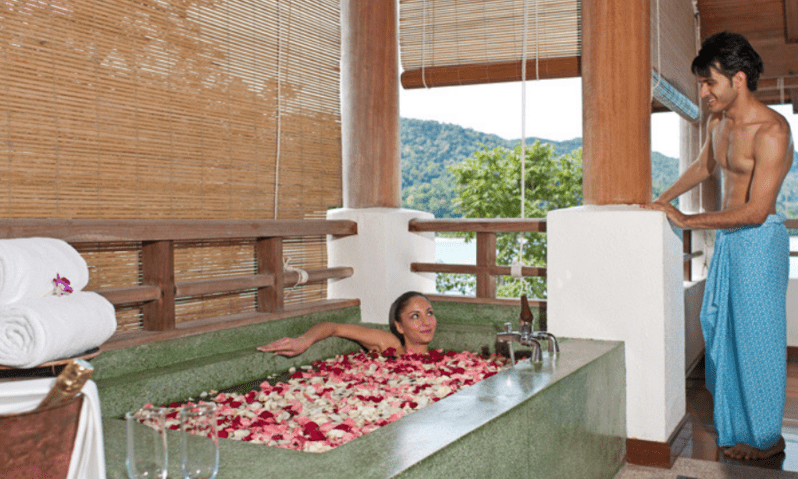 Want to refresh your relationship with a loved one? Bring them with you to Langkawi and book V Integrated Wellness' Soul Connection Retreat to take a breather. Using the parallelism between relationships and the ocean both having high and low tides, this retreat aims to strengthen your bond with your special person, separating you both momentarily from the hustle of your daily routine. From love bathing ceremonies, to aromatics to channel your heart chakra, to indulging in a specialised menu just for this retreat, the flames of your relationship will truly spark once more after this experience.