There are so many reasons why bespoke pieces are always going to be the best clothing you'll ever own. For one, it's tailored specifically for your body's unique measurements, giving you a snug fit. There's nothing worse than trying to fit inside an article of clothing that's too small nor does it feel good to be drowning in one that's too big for you.
With tailor-made clothes, you can choose the fabric, buttons and even the design. If you're thrilled about owning made-to-order pieces, we're sure that your beau will also be delighted to have one as well. Here are the places where you can get bespoke menswear pieces.
Suits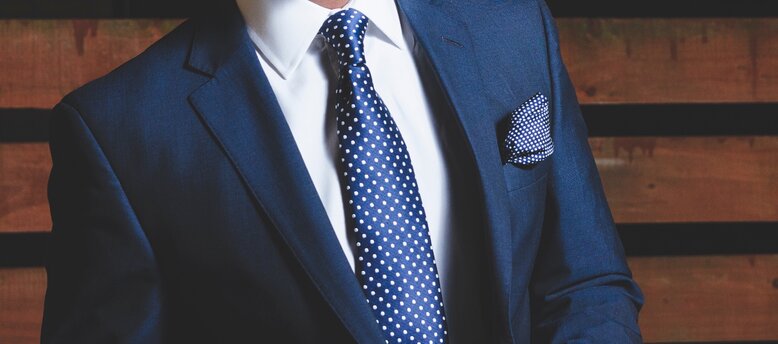 Every man needs at least one bespoke suit that he can wear to job interviews, business presentations and other formal occasions. In the region, there are a number of tailoring services that offer personalised suits. If you're situated in Singapore, you can visit The Prestigious at Boat Quay where a team of experienced tailors mentored by the legendary Thomas Wong will be ready to assist you with your tailoring needs.
In the Philippines, Tiño Suits is one of the go-to bespoke shops for the country's well-dressed men. Aside from suits, they also offer other services like made-to-measure garments.
For Malaysian gentlemen, the Ah Loke Tailor, which is located at Jalan Yap Ah Shak is known for its refined mastery of suits. You can expect nothing but the best from a shop that's been in existence for over 60 years.
Menswear Garments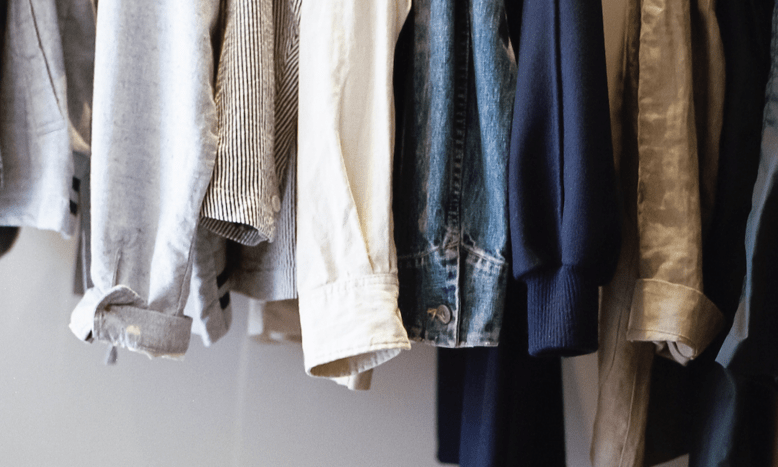 Yes, clothes that are fresh off the rack are convenient but if you really want to upgrade your beau's style then go for bespoke casual garments. Q Menswear by designer Han San is a great choice for the snazzy, modern men in Singapore. They do offer ready-to-wear pieces, but their history is rooted in the art of tailoring. You can visit them at the historic Telok Ayer Street.
In the Philippines, you can go to Exclusively His Tailoring for the best made-to-order custom casual garments. The designs will be created in-house with the client's preferences in mind.
If you live in Malaysia, look no further than Lord's Tailor in Kuala Lumpur. Aside from suits, they also specialise in menswear pieces. They have received numerous accolades and has the iconic Malaysian designer Prof. Datuk Jimmy Choo as one of their ambassadors.